Don't forget to get your HSA lunch orders in! Ordering closes for November and December TOMORROW, October 20th. More details in the News Section. Order here: myfooddays.com

5th graders dissected a short story looking for parts of speech to link adjectives to their nouns and adverbs to their verbs in LA!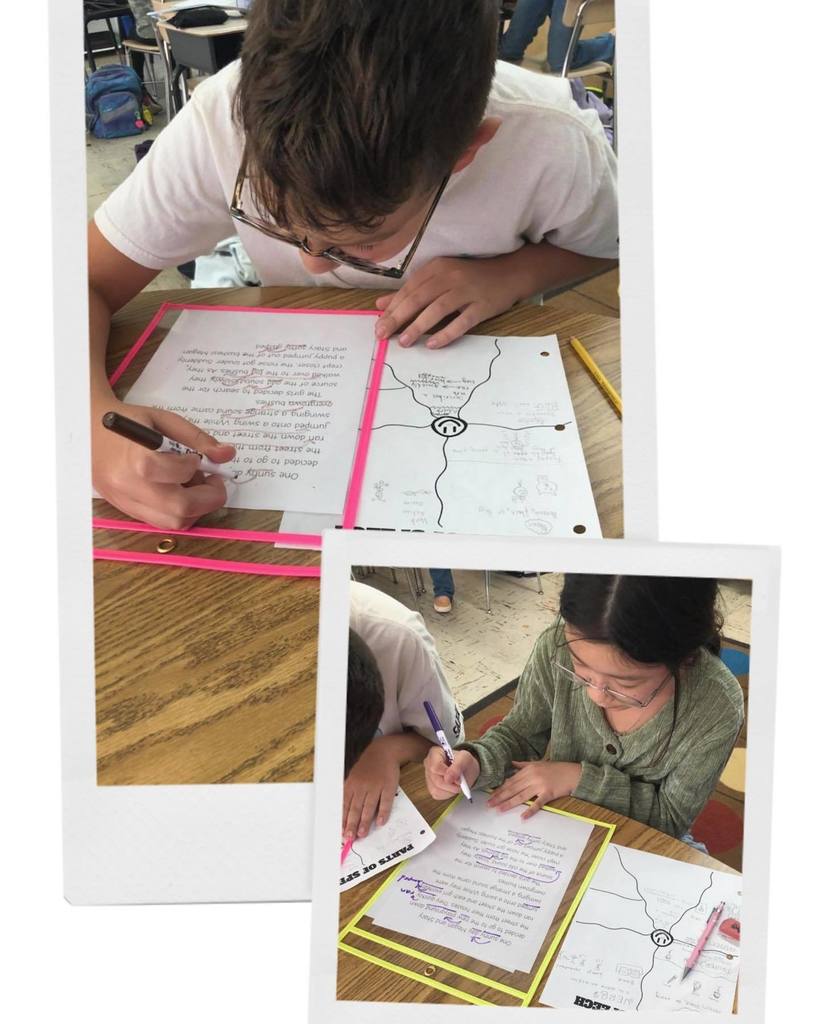 Check out an exciting video announcement about the 8th grade musical in the news section!

Mini-muralists are back! 8th grade artists have been busy coming to school early to work in the art room creating mini murals on the art room stools. Once these are finished they will be sealed and become a permanent part of the art room!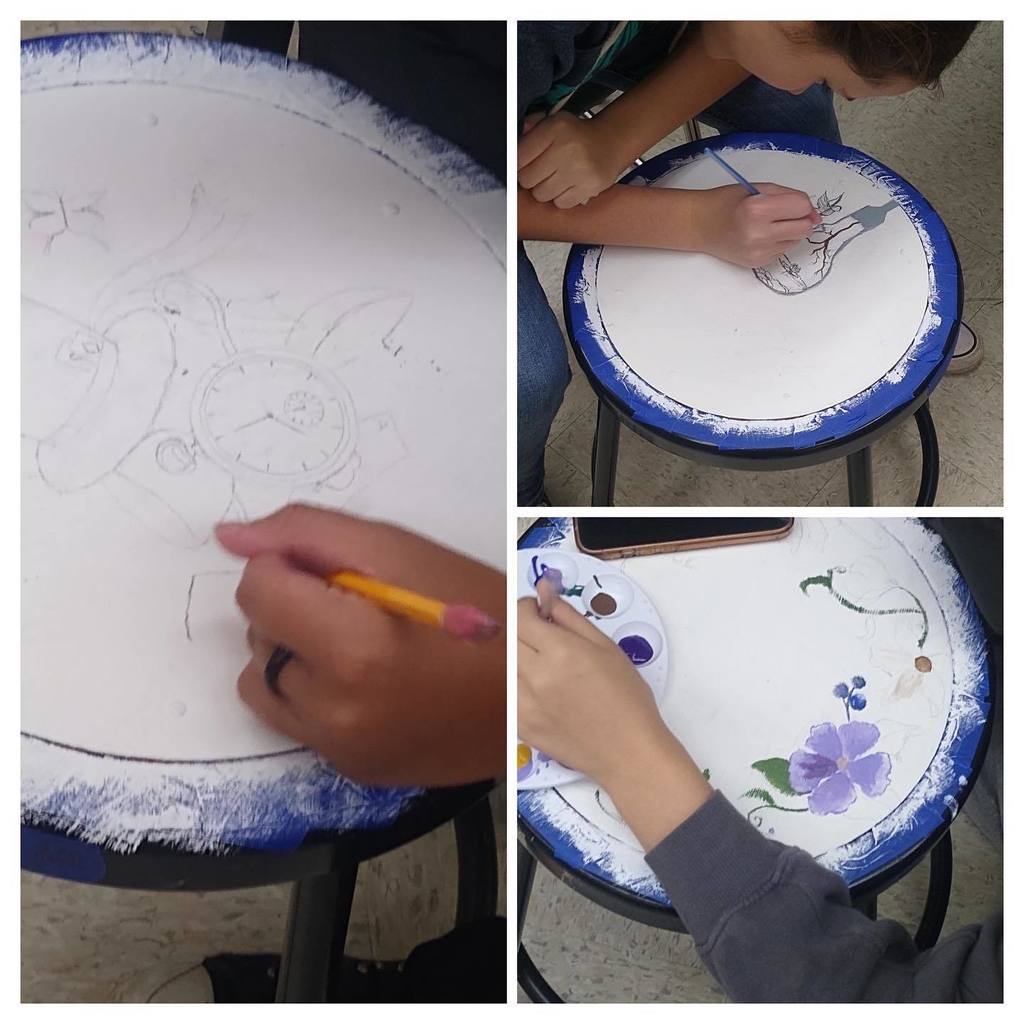 Please see details about "Keep the Peace Day" on 10/19 in the news section.

8th grade refugee presentation with Kathy Lotsos from Doctors Without Borders #hp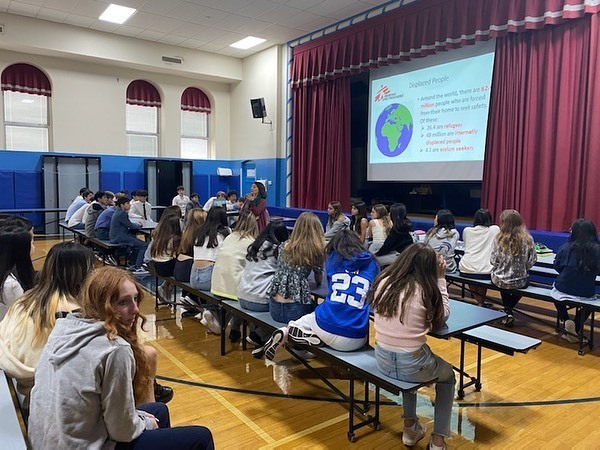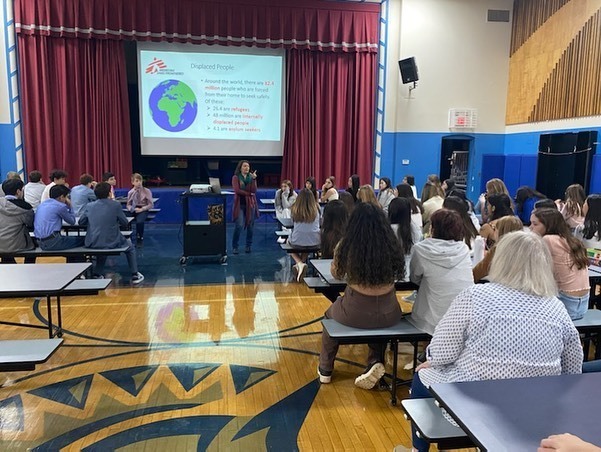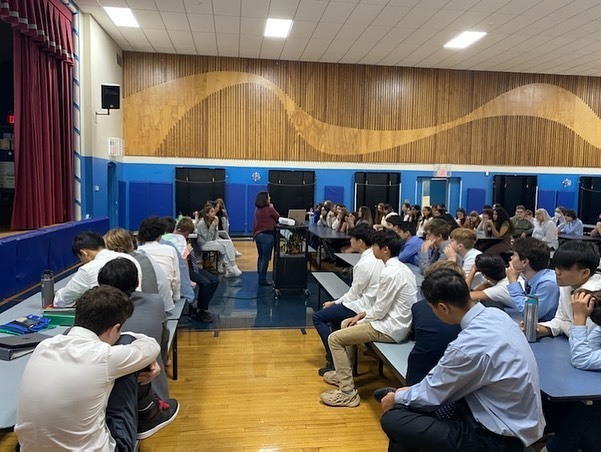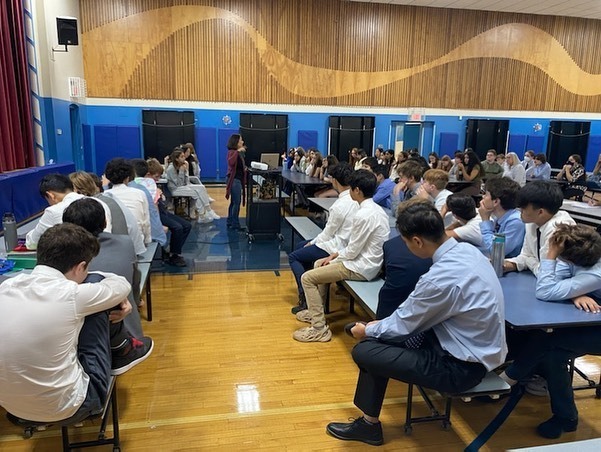 6th grade Social Studies students have been exploring timelines in history using AD/CE and BC/BCE . Students constructed a timeline of their lives!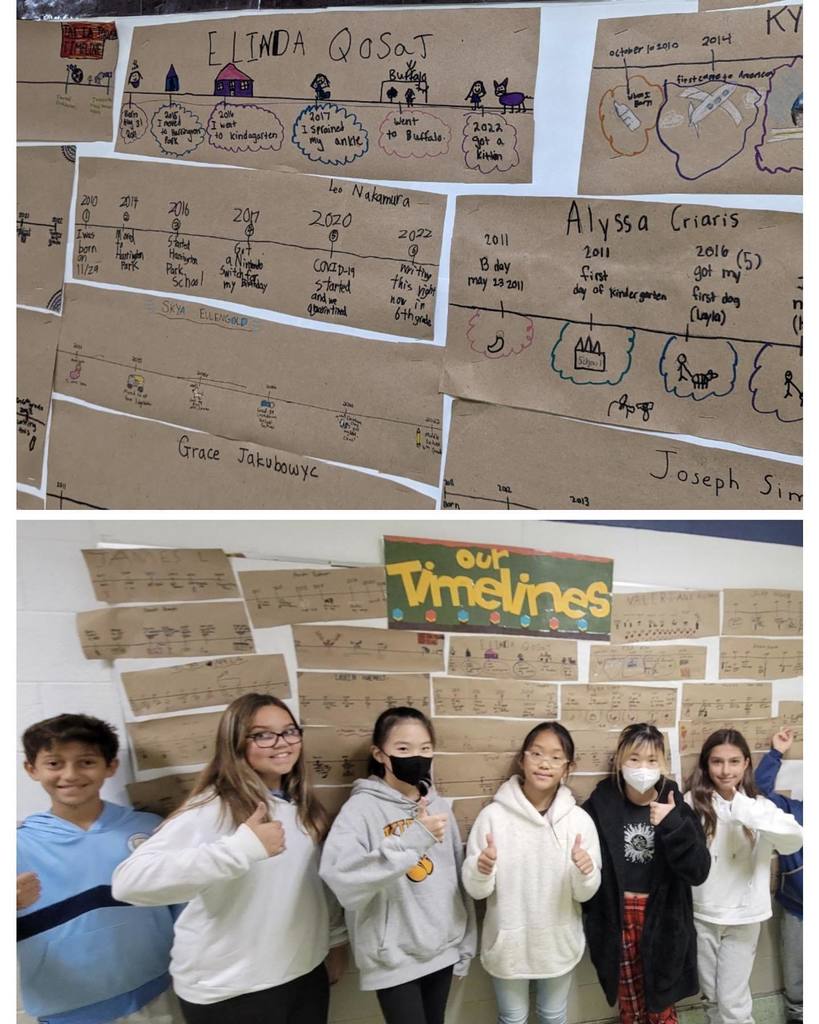 HP is feeling the fall vibes! 🍂🍁🎃 #hp #LeadOn!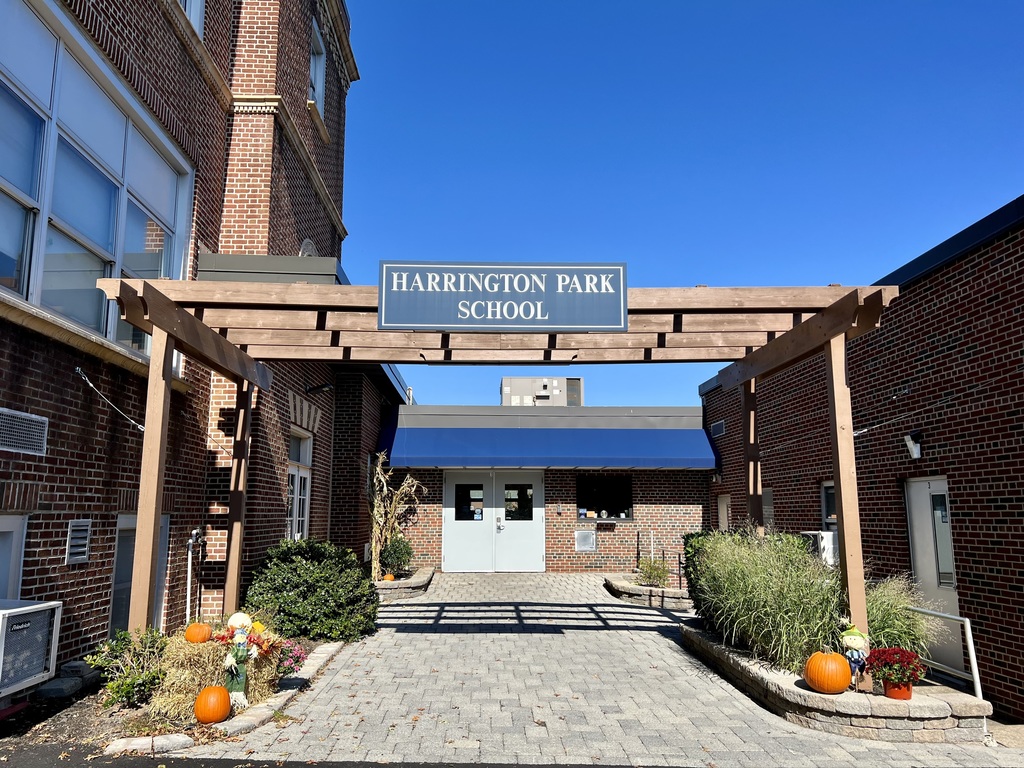 PreK Pumpkin Picking! ❤️🎃🍁 #hp #weare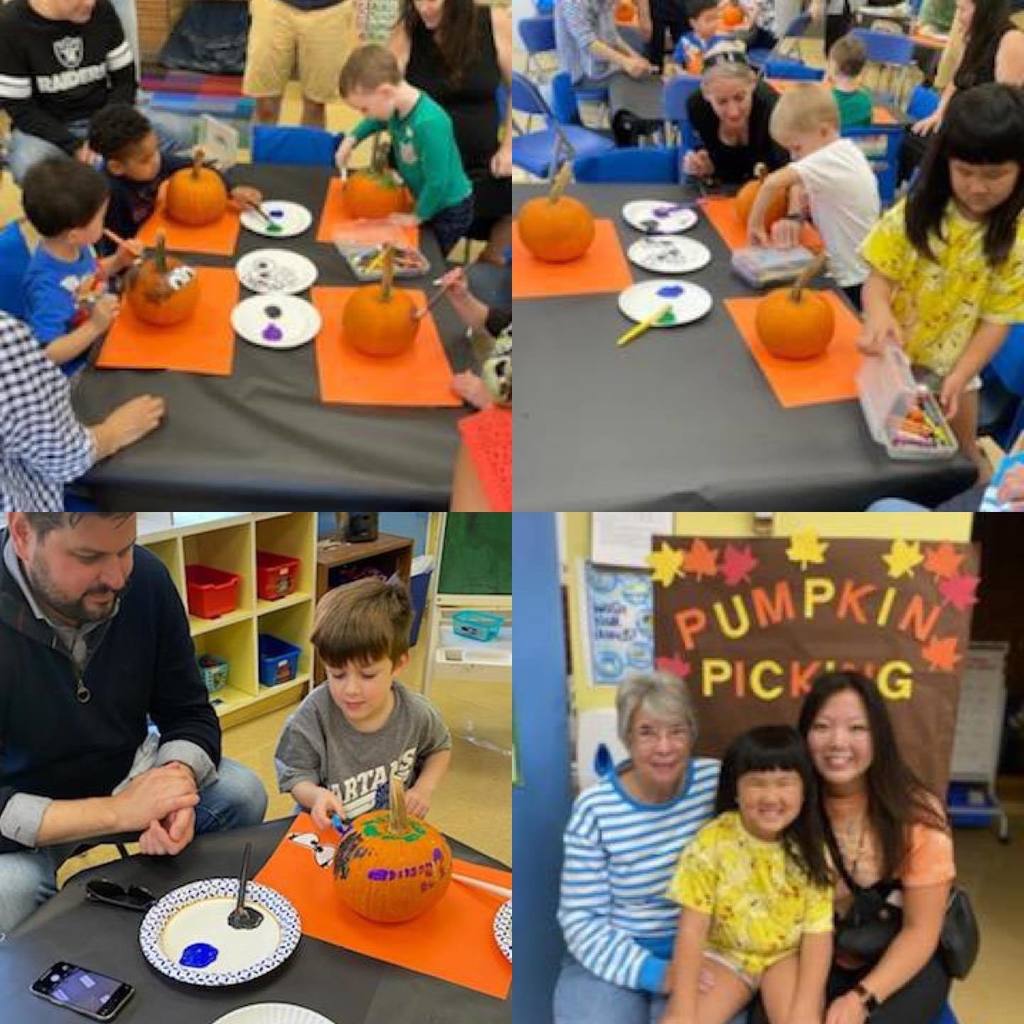 Please see an important message from Dr. Fried in the news section.

Students in Mrs. Comstock's 7th grade Language Arts class noticed imagery in writing by reading a vignette titled "Hairs" from the novel, A House on Mango Street by Sandra Cisneros. #hp #HPSpartansWill