Circle of Leadership - Submissions Due by April 6th. #hp #weare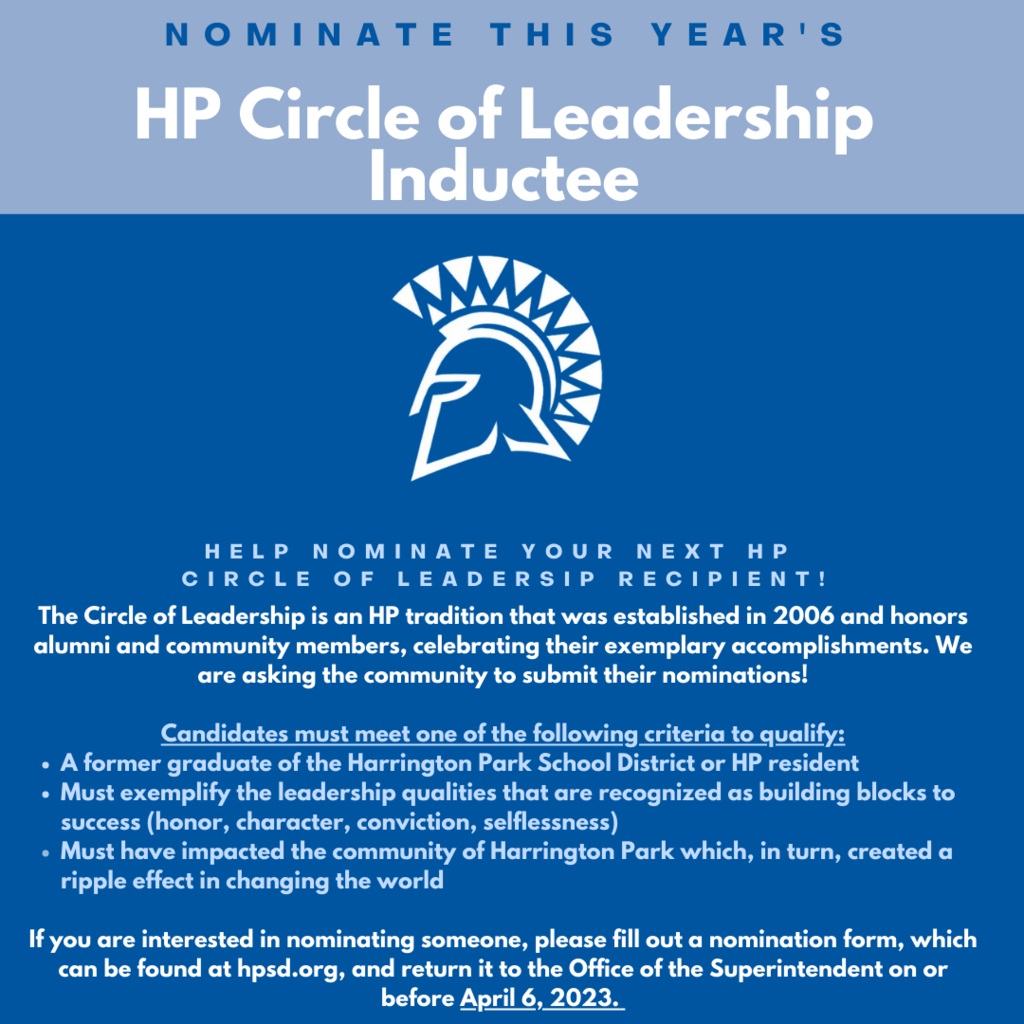 5th graders had a great L.E.A.D lesson with HPPD where they discussed ways to manage emotions. Students even got a chance to do some reader's theater and act a scenario out!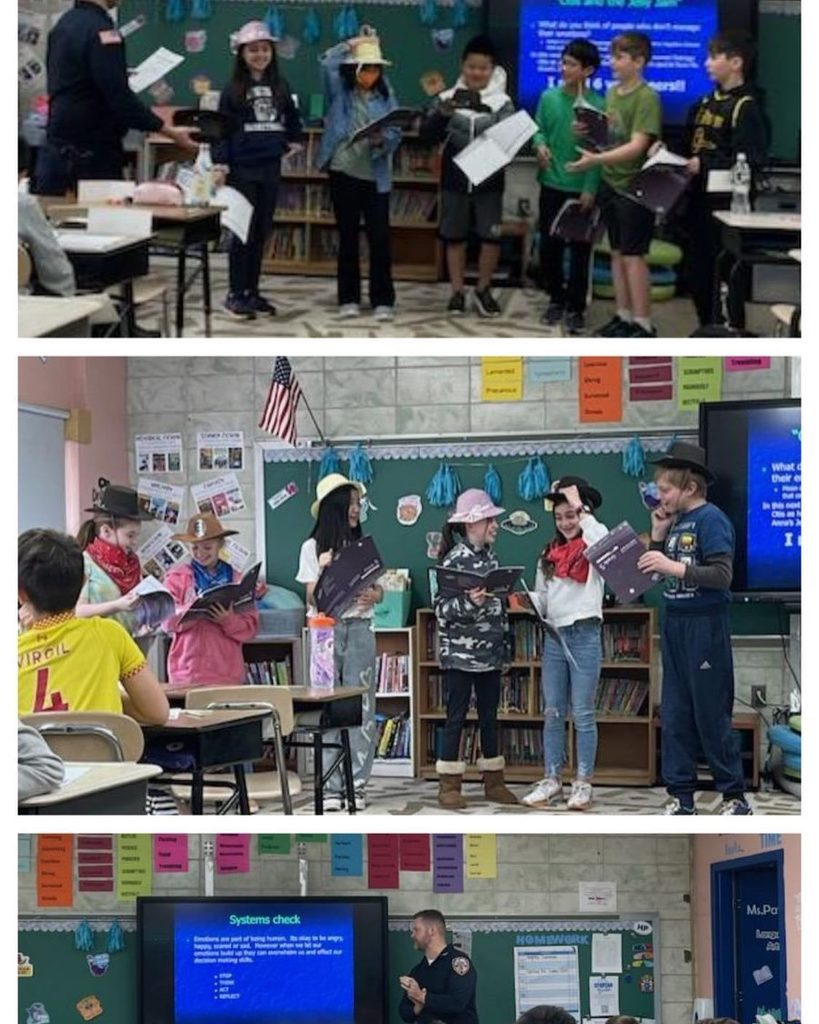 Mrs. Weber's classes had to "Escape the Room" by completing different stations to learn about the Elizabethan Era for their historical fiction unit. #hp #weare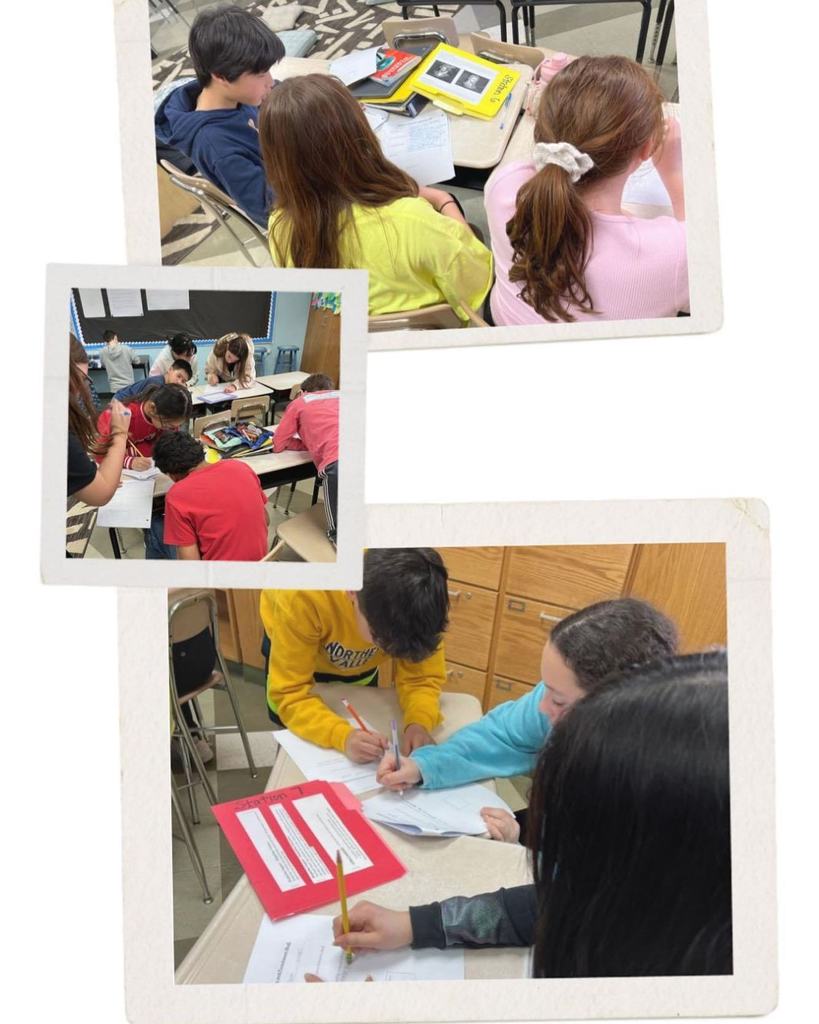 Save the Date for our Art Show on 4/6!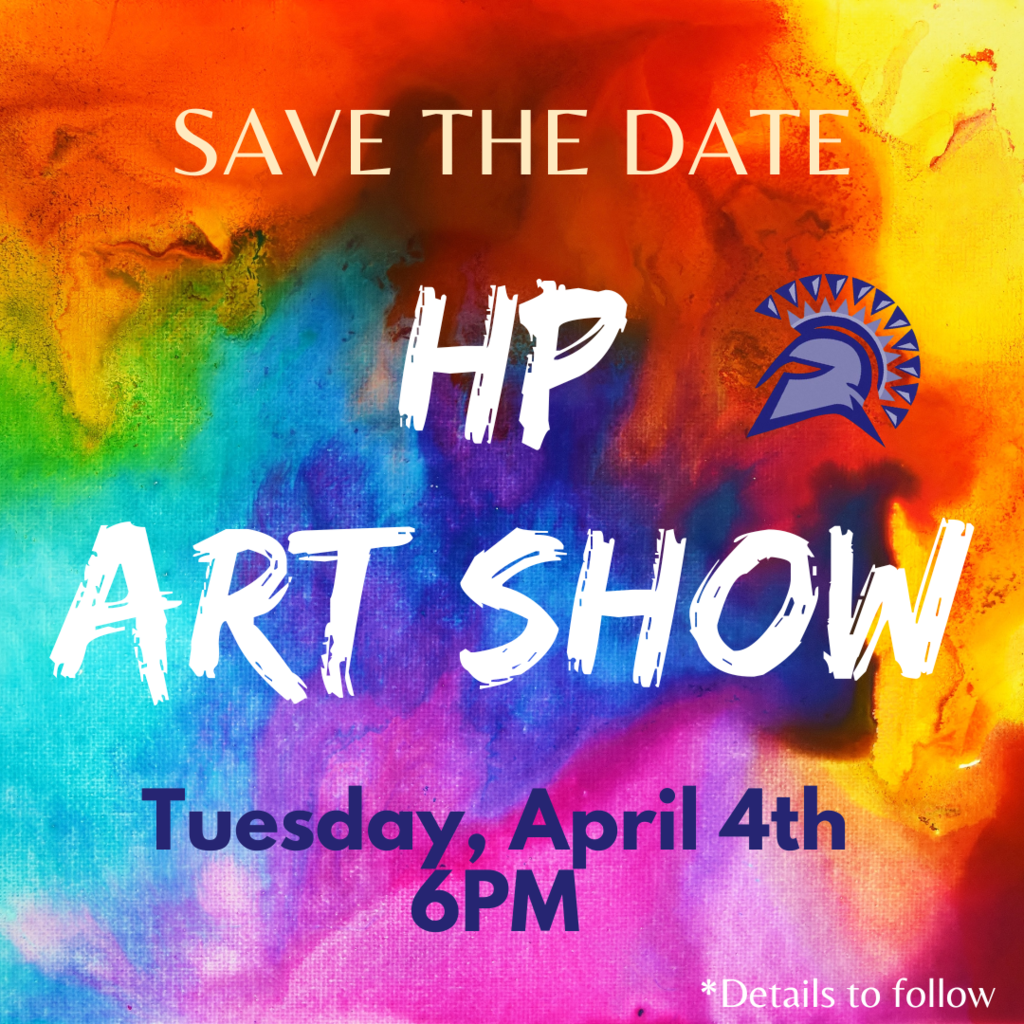 Reminder to get your Teacher of the Year nominations in by this Friday!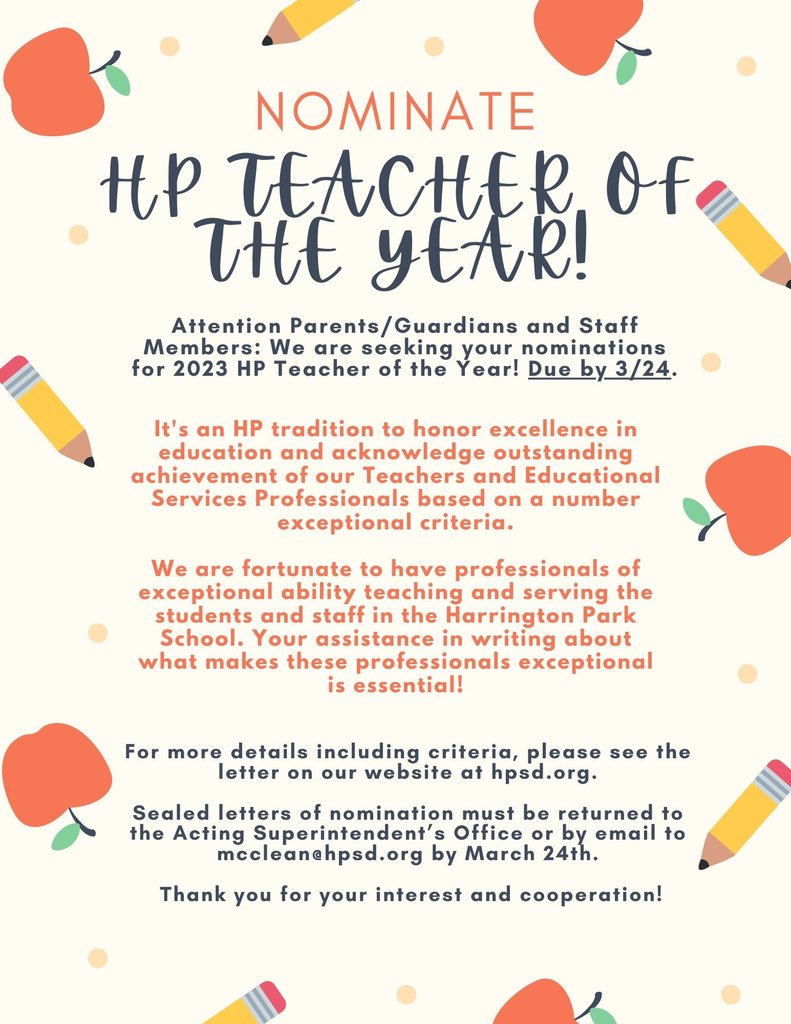 8th grade working on The National Science Buddies Challenge in Technology cycle. #hp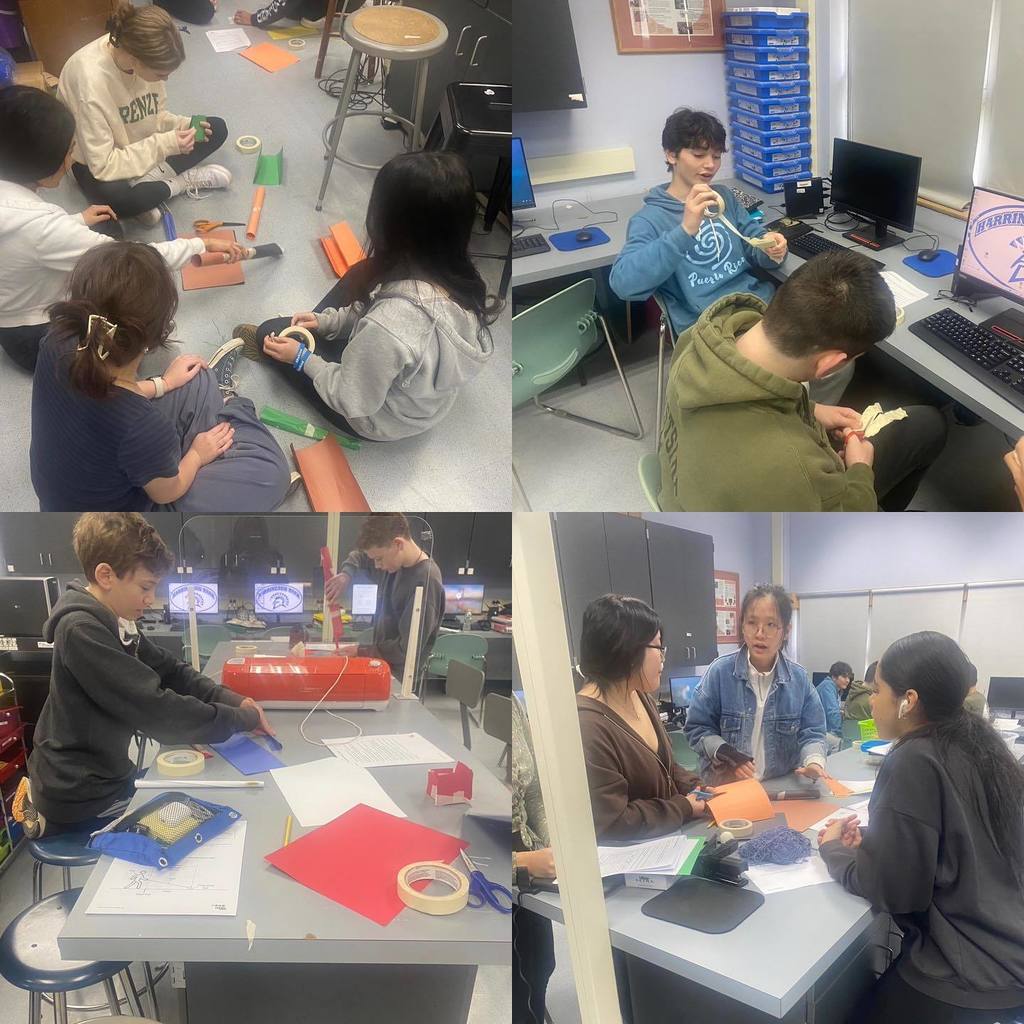 Reminder that tomorrow is a minimum session day for students K-4.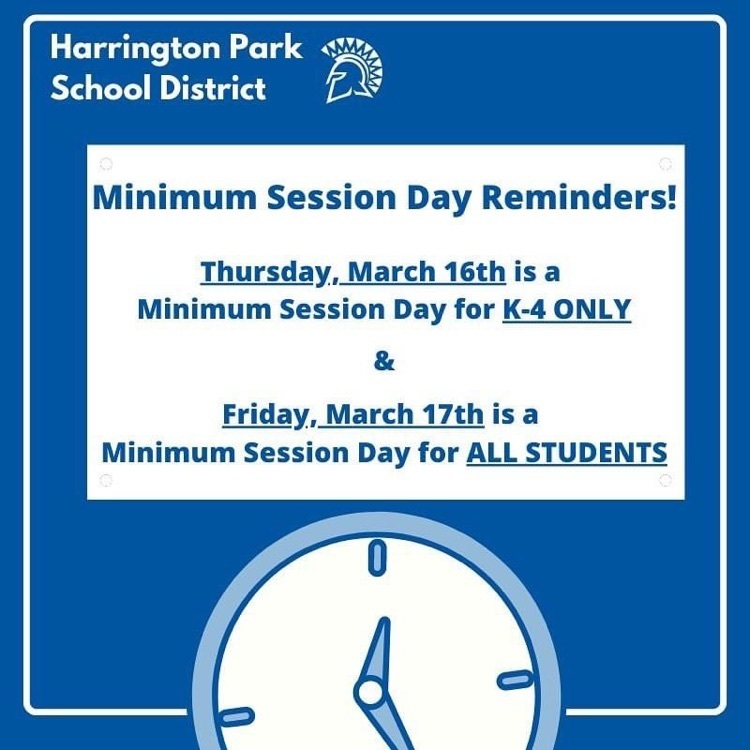 First grade students sharing their Reader's Theatre with a Kindergarten class. #hp #weare 🎭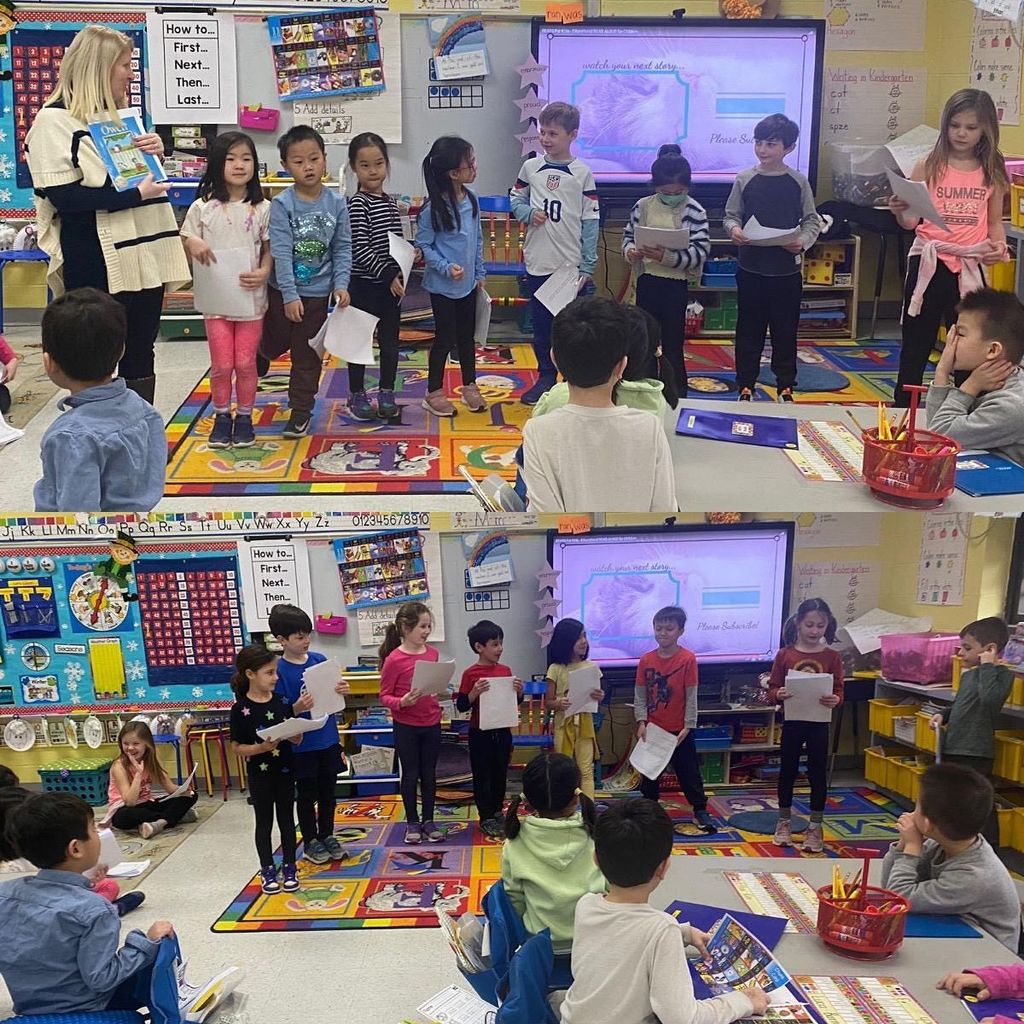 Reminder: Tonight at 7PM, the Bergen County Cyber Crimes Task Force is sponsoring an Internet Safety Presentation for Northern Valley Parents at Tenakill Middle School. All HP parents are invited to attend!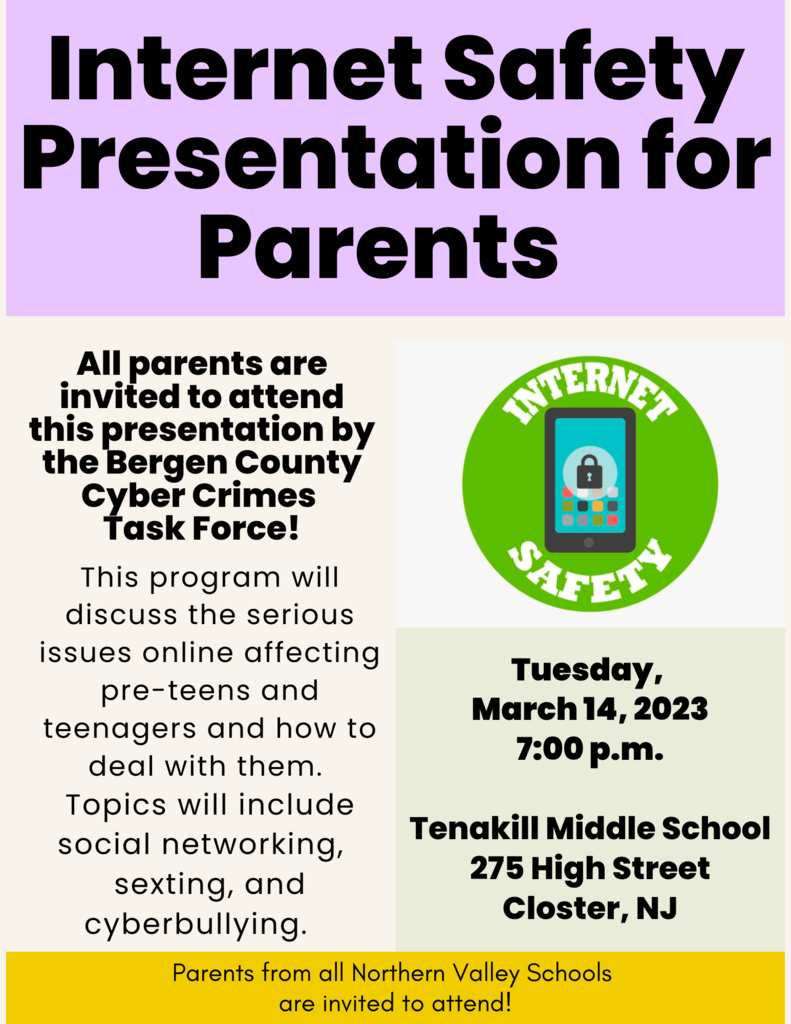 Mr. Herbert conducting CPR training this morning for our staff. Later this spring, students in 7th & 8th grade, as part of the HSA Science Enrichment, will be able to participate in a school-based CPR training course. #hp #weare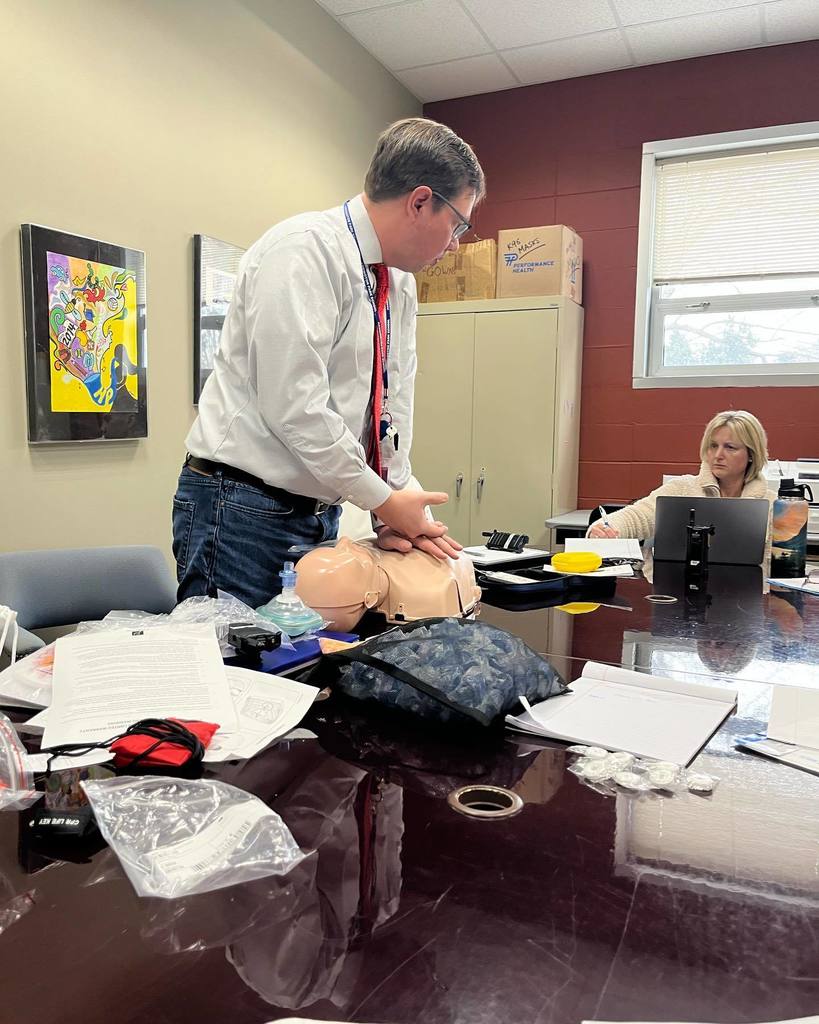 Today, our 6-8th graders will participate in an Internet Safety Presentation hosted by the Bergen County Prosecutor's Office. Don't miss the complimentary parent program for all Northern Valley Parents next week, Tuesday March 14th at Tenakill Middle School. #hp #internetsafety

Middle School Science students using their knowledge of potential and kinetic energy to create roller coaster tracks. #hp #weare

Best way to end Read Across America Week is with a staff read aloud!! 📚❤️💙❤️ #hpstaffrocks #weare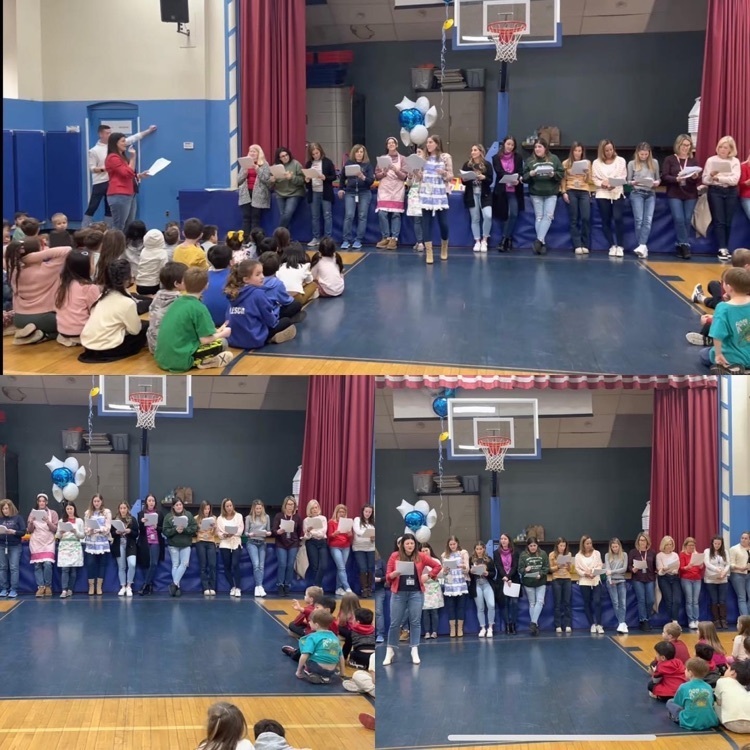 35 7th grade students attend a before school science presentation. Marine Biologist Professor Thomas Grothues of Rutgers University explains the rewarding work he does and discusses the skills needed for our future scientist. #hp #weare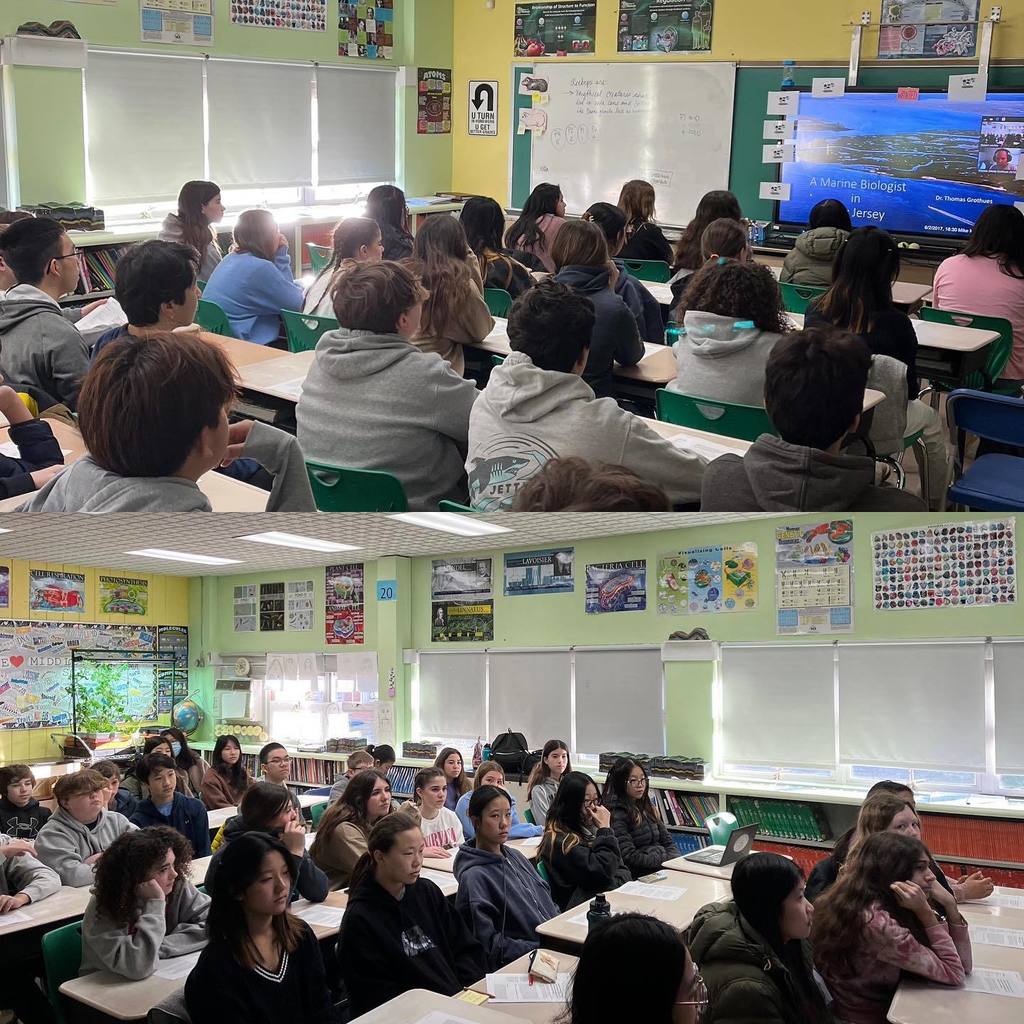 5th Grade Winter Scenes #hp #weare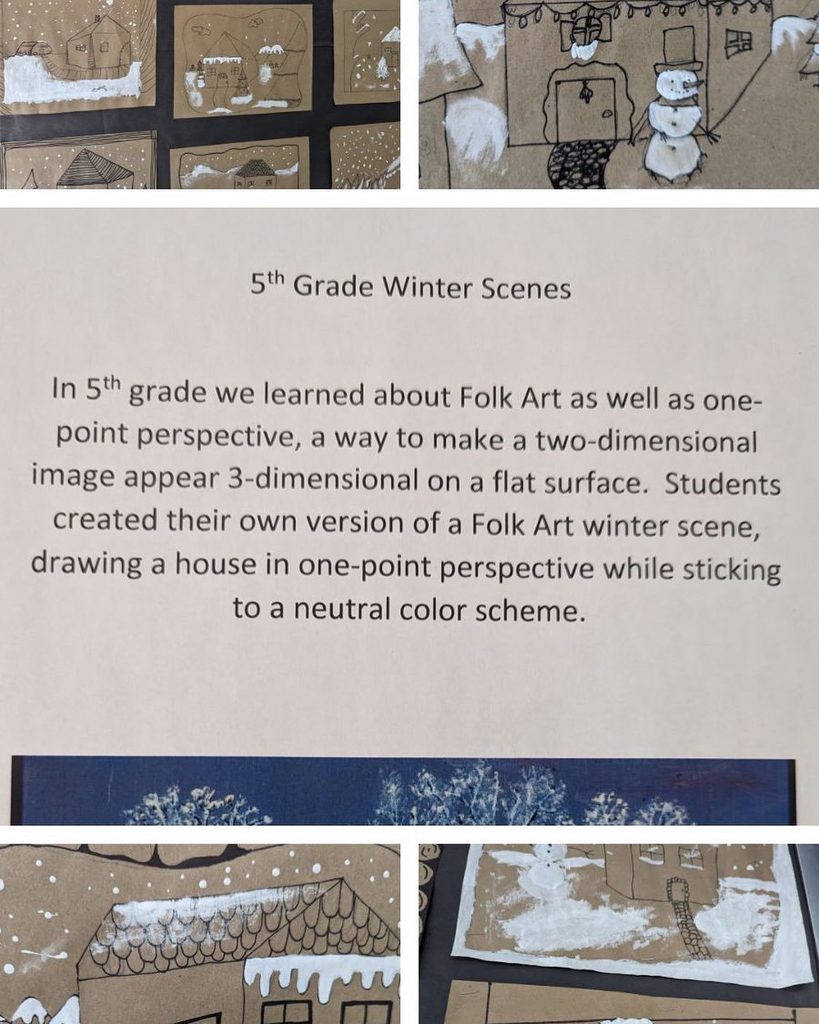 As a reminder, #ReadAcrossAmerica kicks off tomorrow! We can't wait to see everyone in their cozy pajamas! 📚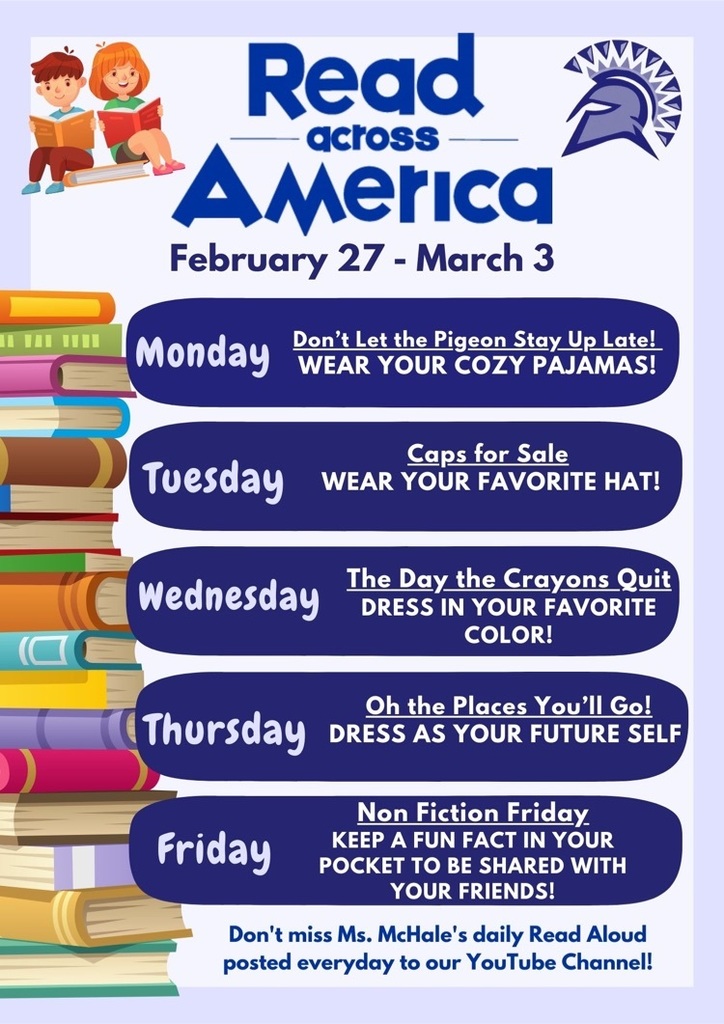 Last call for Lost & Found items! Please remember to check for any missing items prior to February Break next week. #hp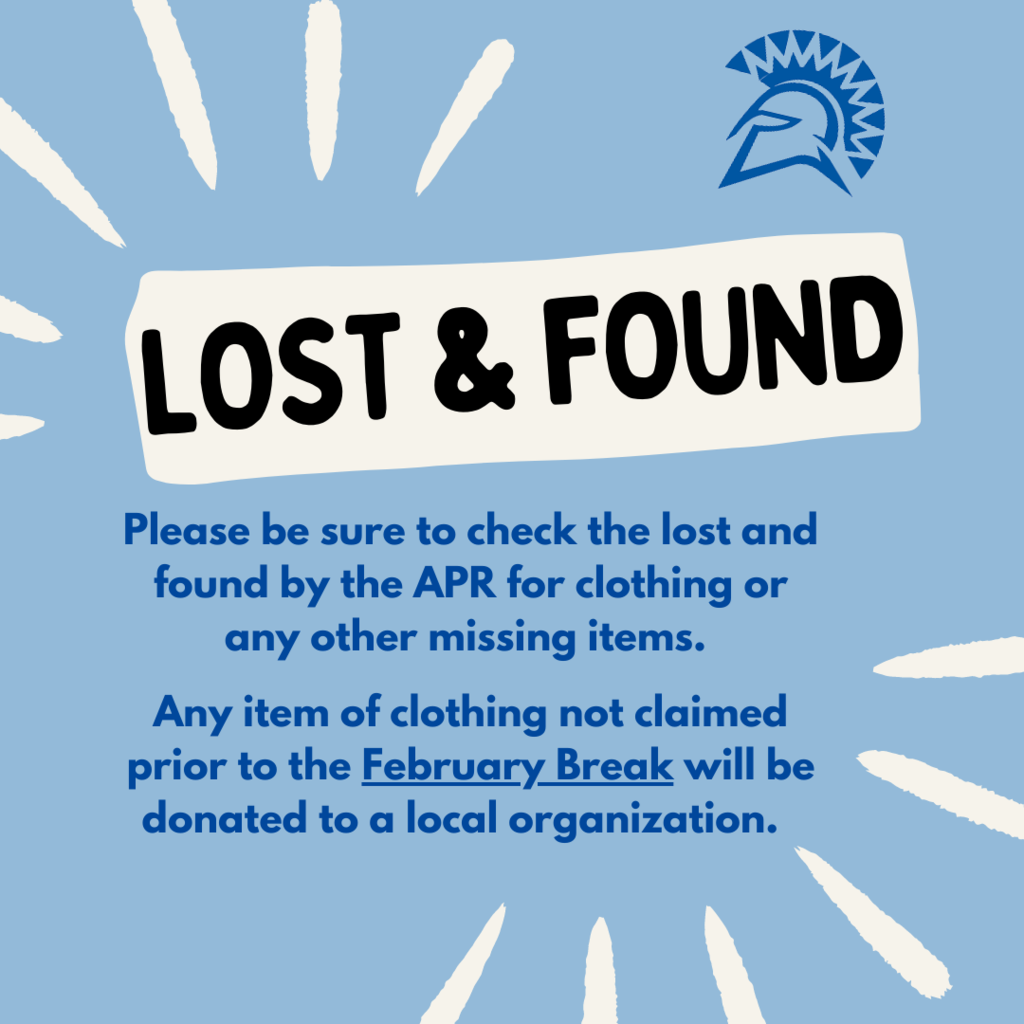 The Pre K-3rd Grade Cardboard Carnival kicks off tomorrow! Thank you to the 4th Grade for sponsoring this fun event!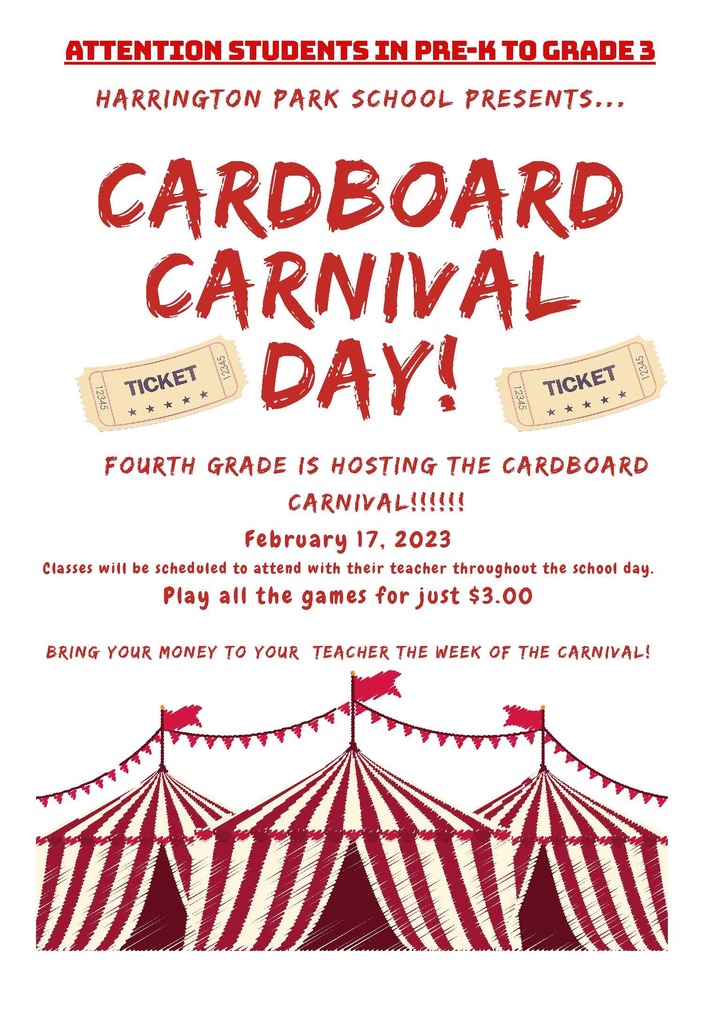 As part of their poetry unit, 3rd graders are reading and reciting poems, researching their authors, and working in computers to create a slide for the author celebrating black authors for Black History Month.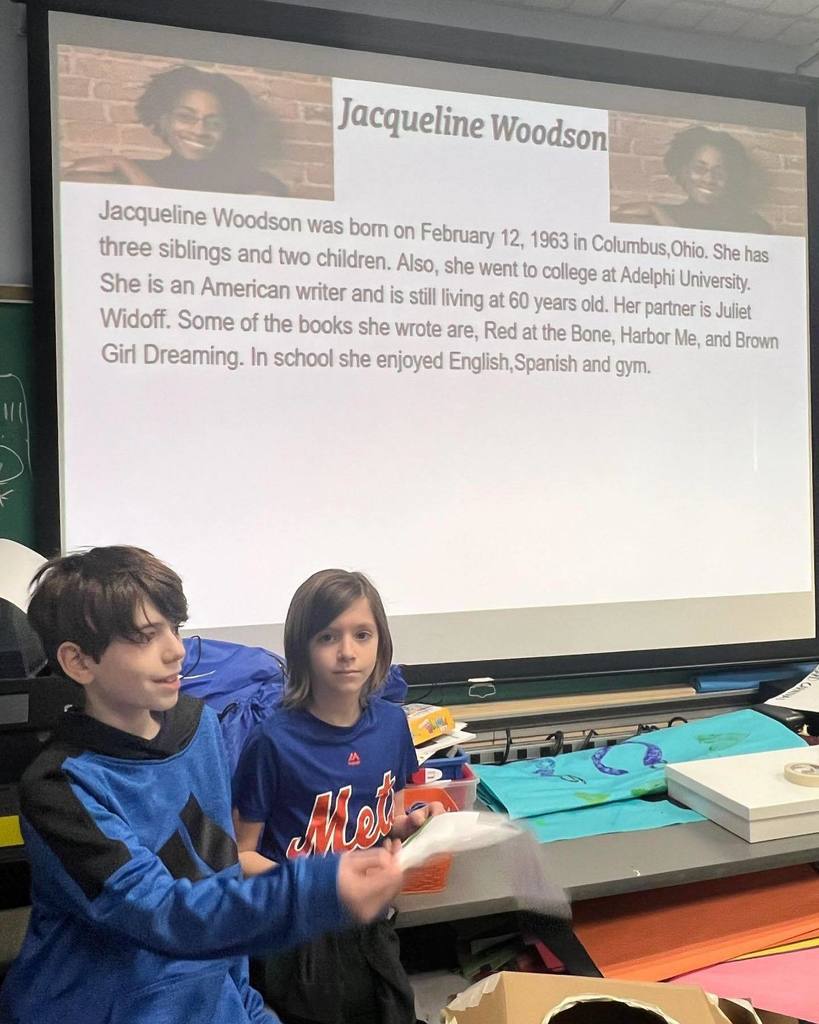 Kindness Challenge Day 2 ❤️💙 #hp #weare #RandomActsOfKindnessWeek