Marc Gussen from the Closter Nature Center visiting a Kindergarten class to talk about pond life. Thank you to the HSA for their generous support of this program! #hp #HSA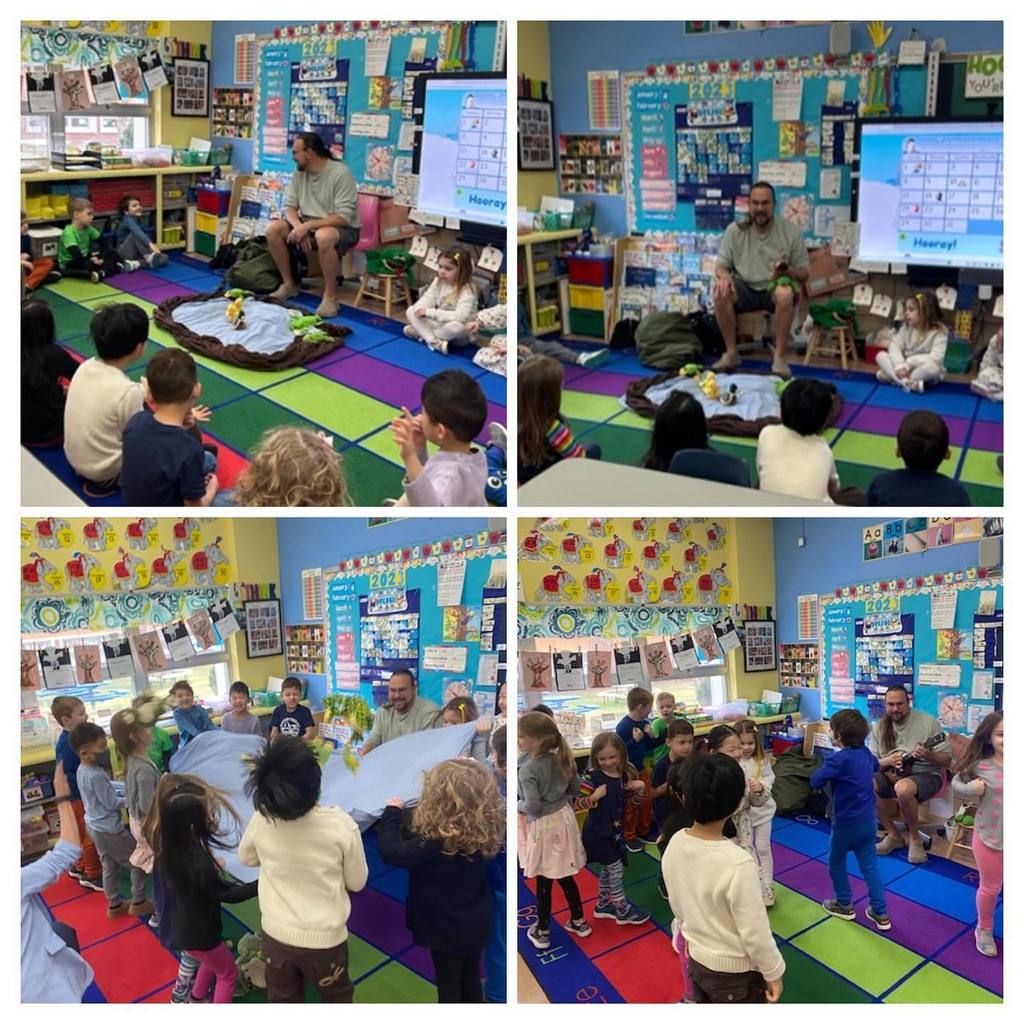 3rd grade read about Dr. Martin Luther King Jr.'s life and discussed equality and peaceful marches. Then, students created their our own signs for equality. #hp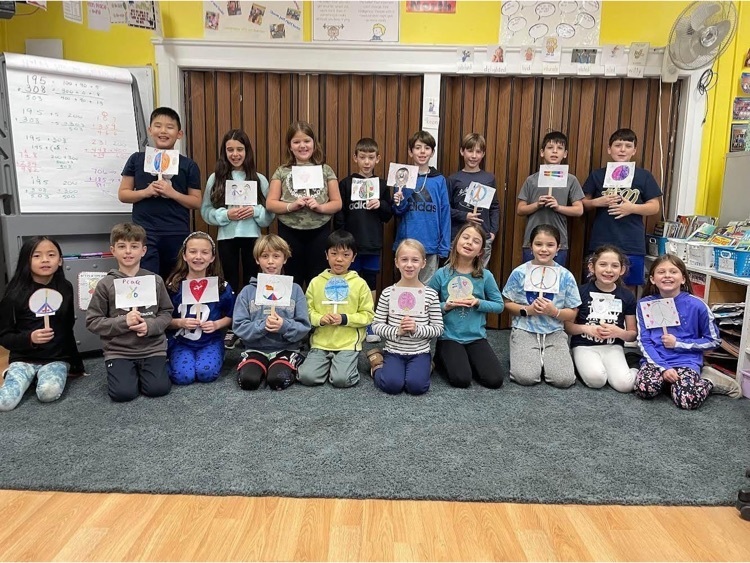 Reminder!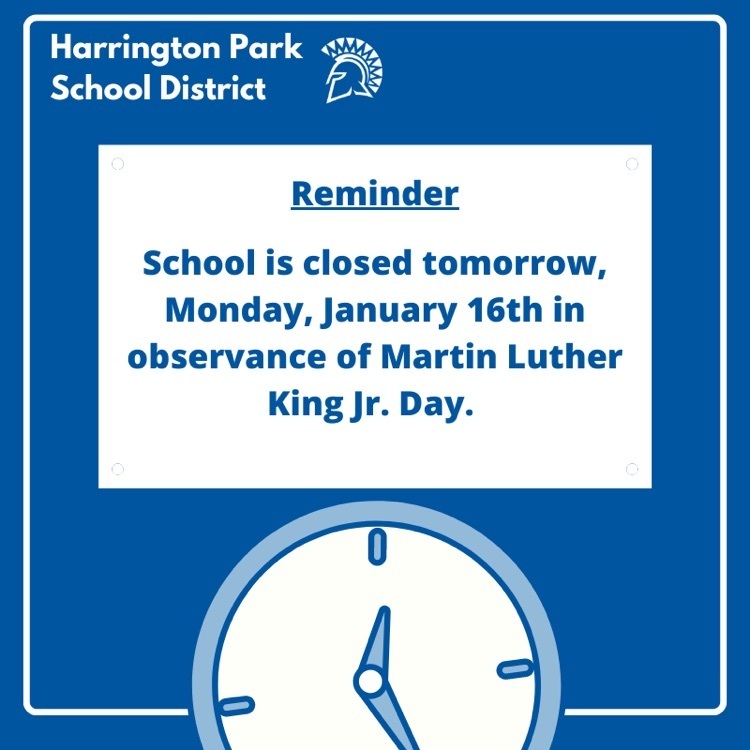 First Graders learn about MLK Jr. and his message through these creative projects. #hp #weare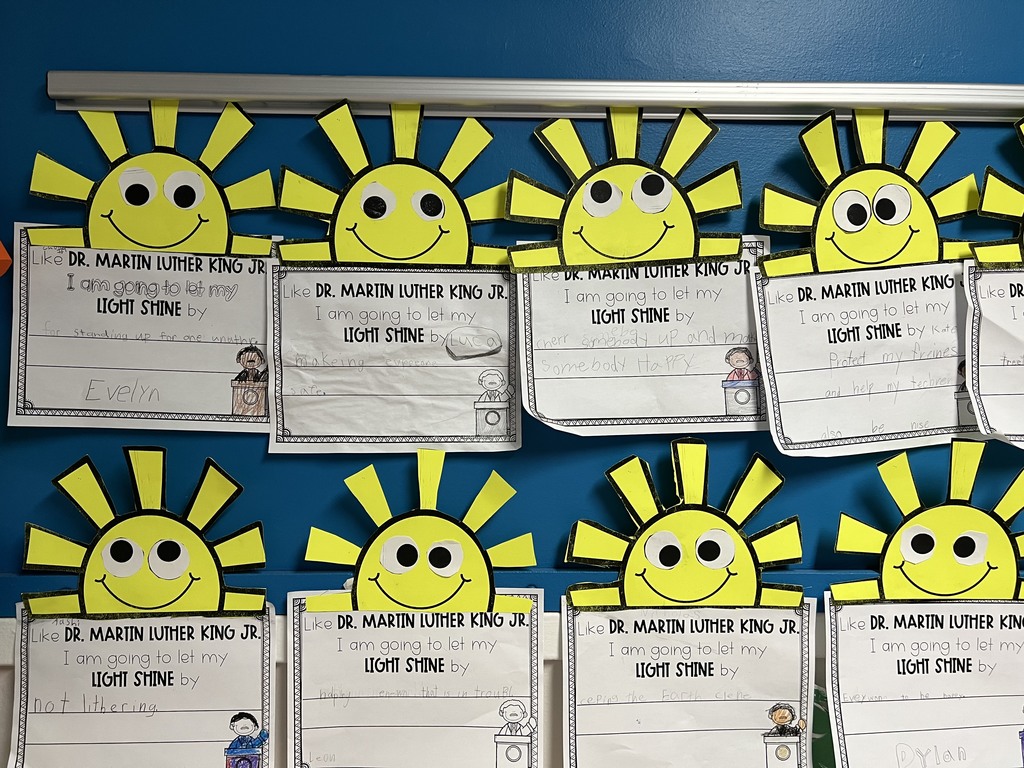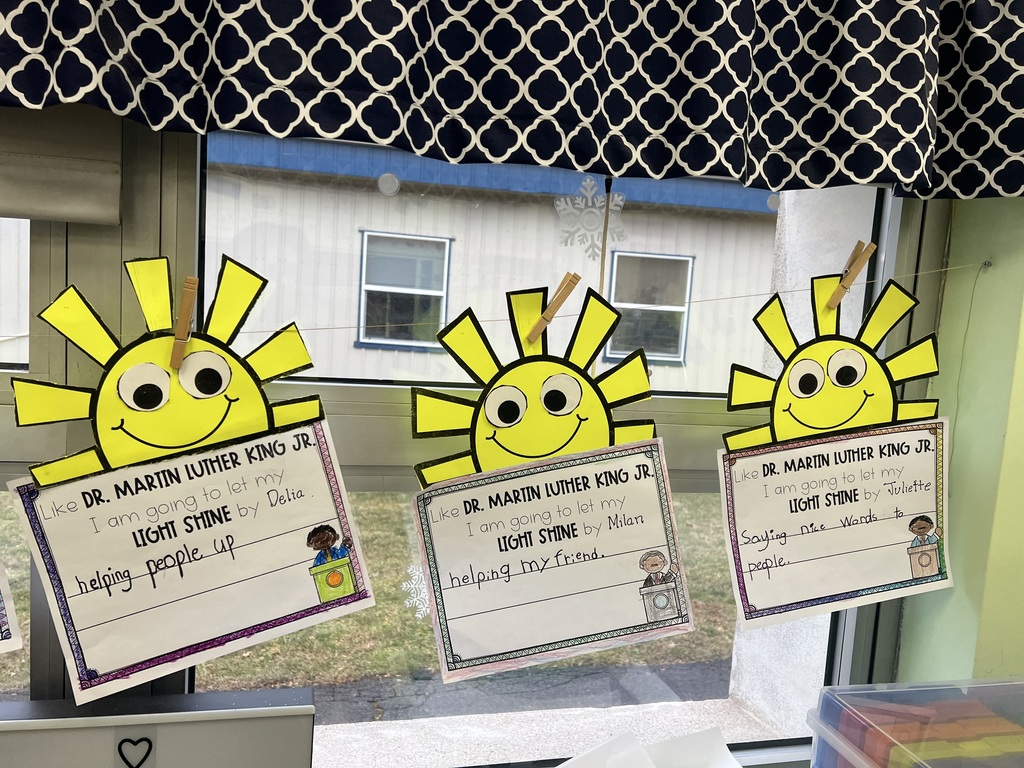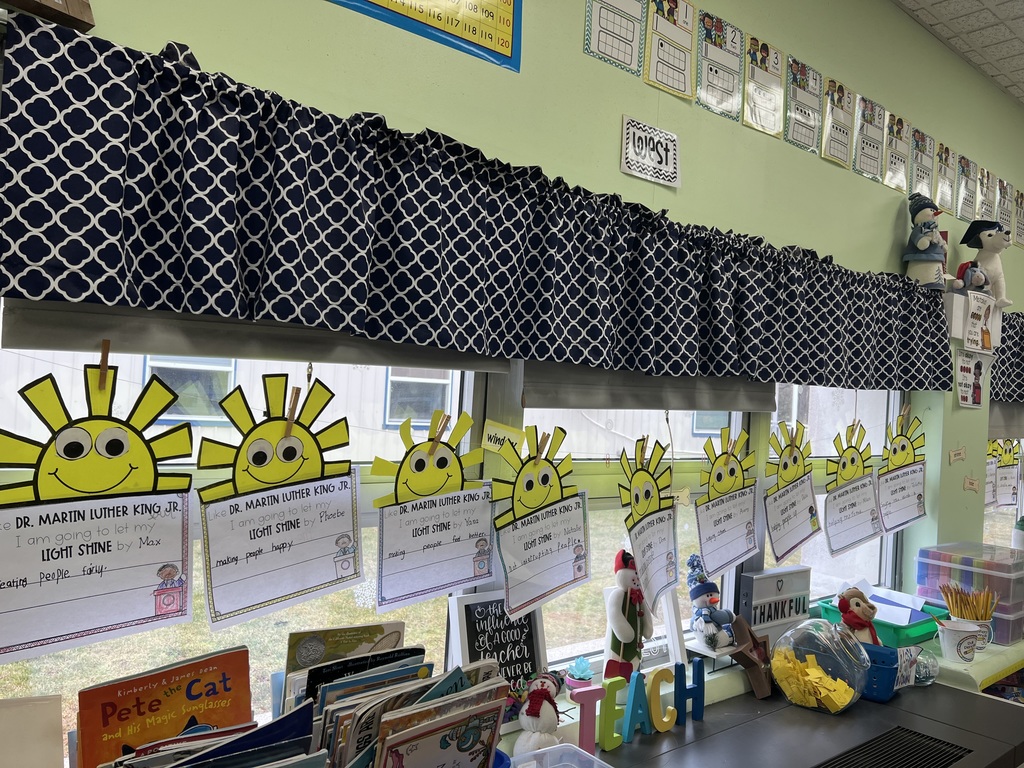 Ms. Park and the Upper Chorus performing at an evening concert at NVOT as part of their Choral Extravaganza. Great job HP! 🎶 #hp #HpSpartansWill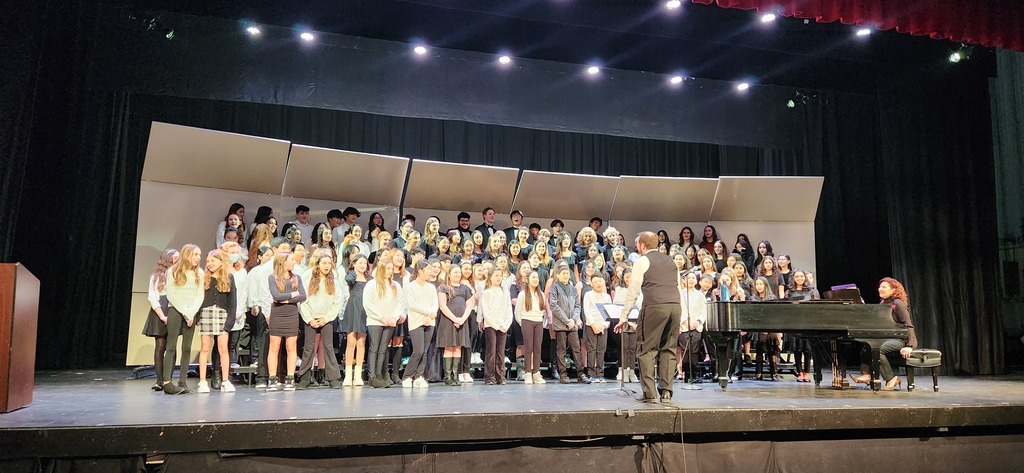 Meet Eriella - HP's Librarian for the Day! She has been busy reading to students, checking in and and out books, and teaching about turtles. Eriella is a natural Librarian! Thank you to the HSA for sponsoring this auction.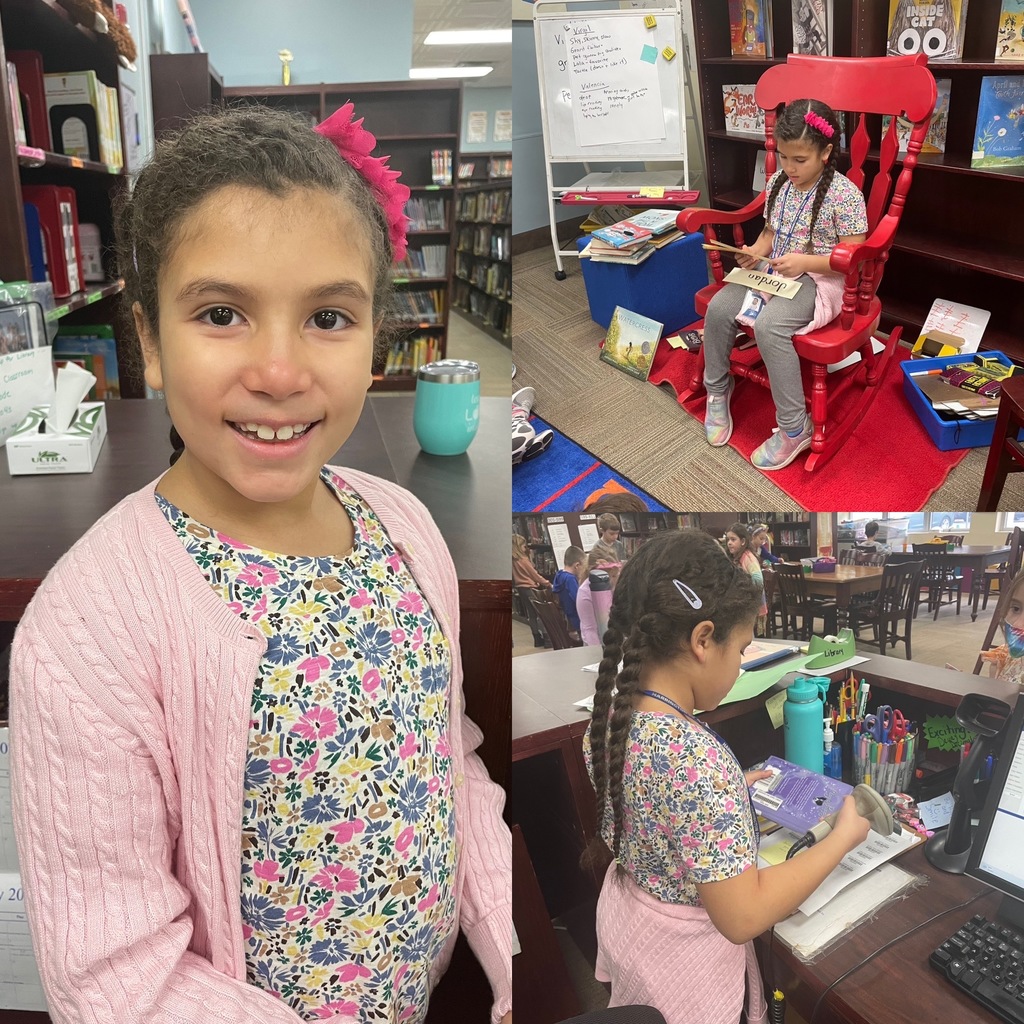 4th Graders learned about Martin Luther King Jr. in Social Studies through video and text. Students came up with their own "I Have a Dream" thought for the world and are now displayed in the 4th Grade hallway! #hp #MLKDay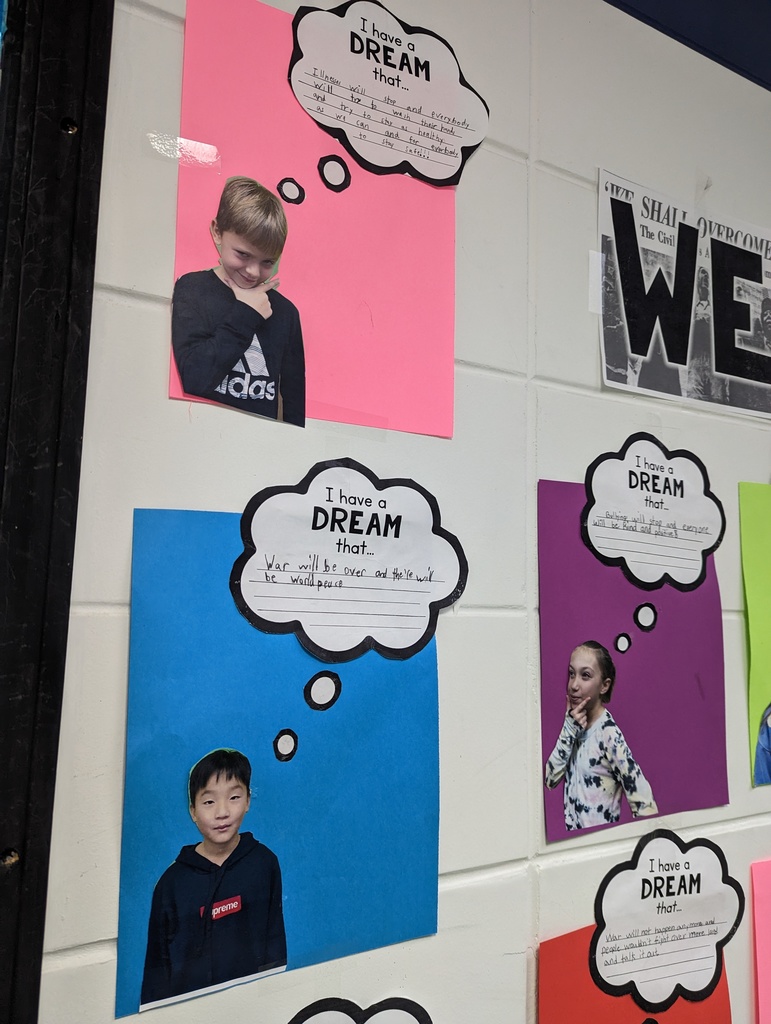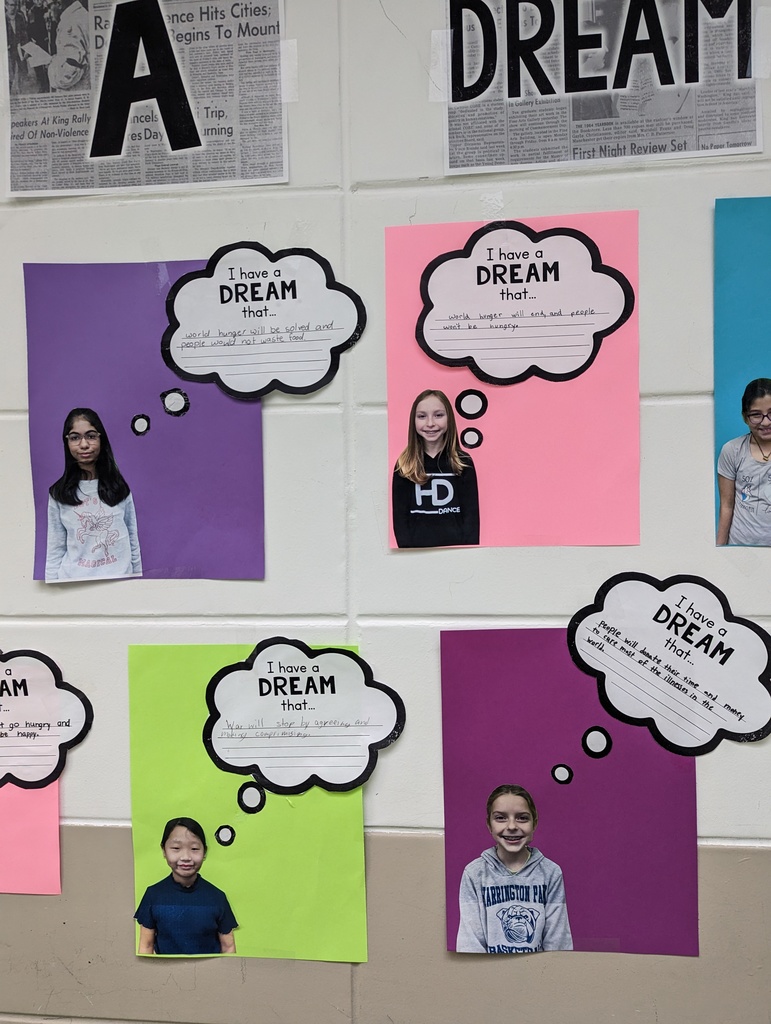 Big dreams in Ms. Fottrell's Kindergarten Class! #hp #weare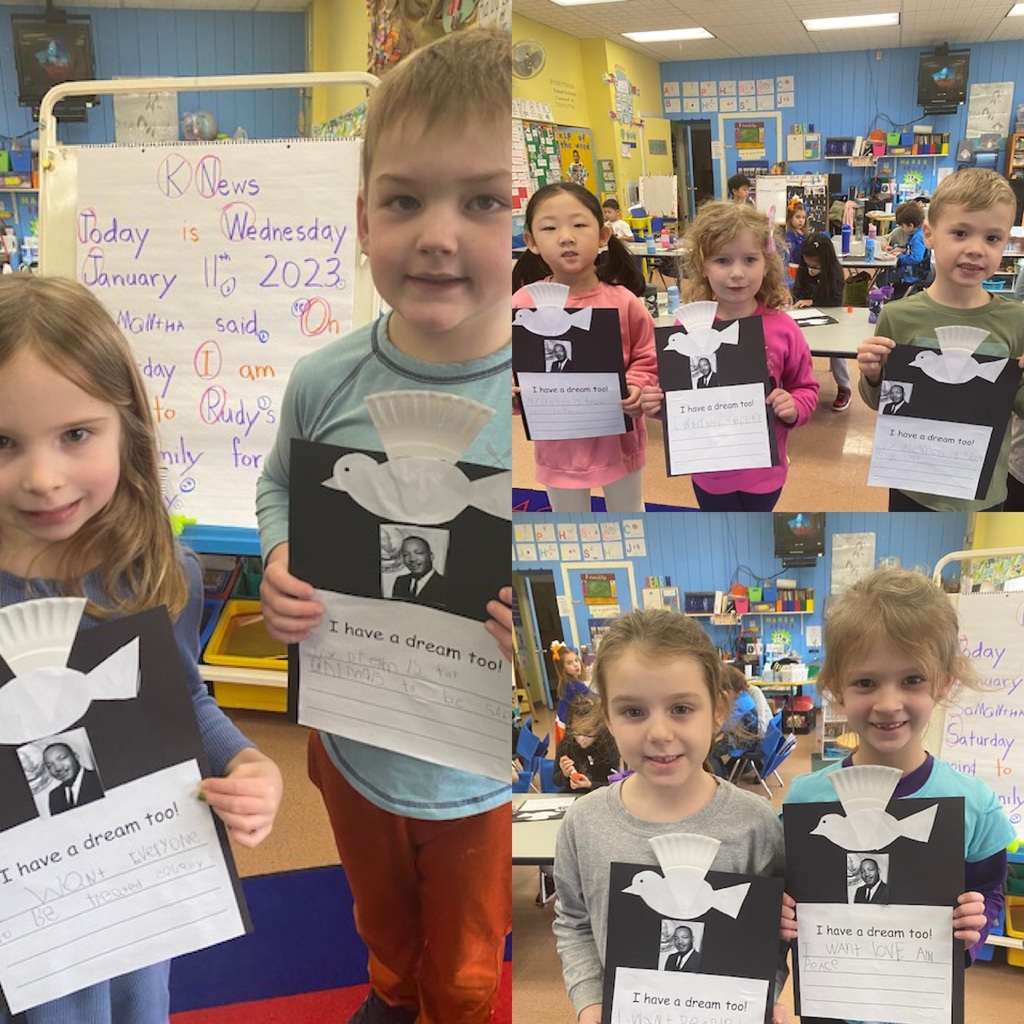 8th grade braving the cold while measuring and graphing rate of speed in different units of measure #hp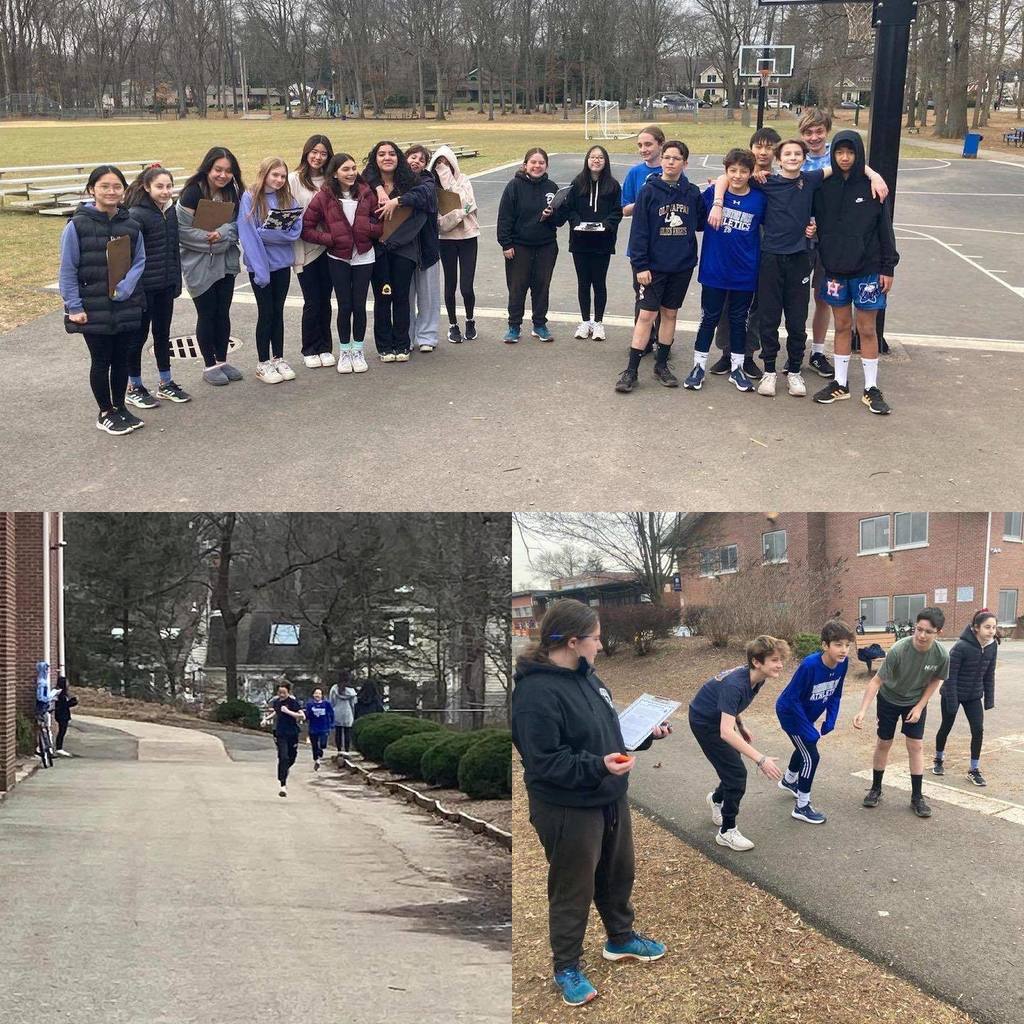 Check out the vestibule's new seasonal look courtesy of our 3rd graders' poinsettias. After learning about complementary colors, they swapped out the traditional red and green colorway for blue and orange! Kindergartners added to the décor with their nocturnal winter landscapes featuring owls atop birch trees under a cold moon…brrrrr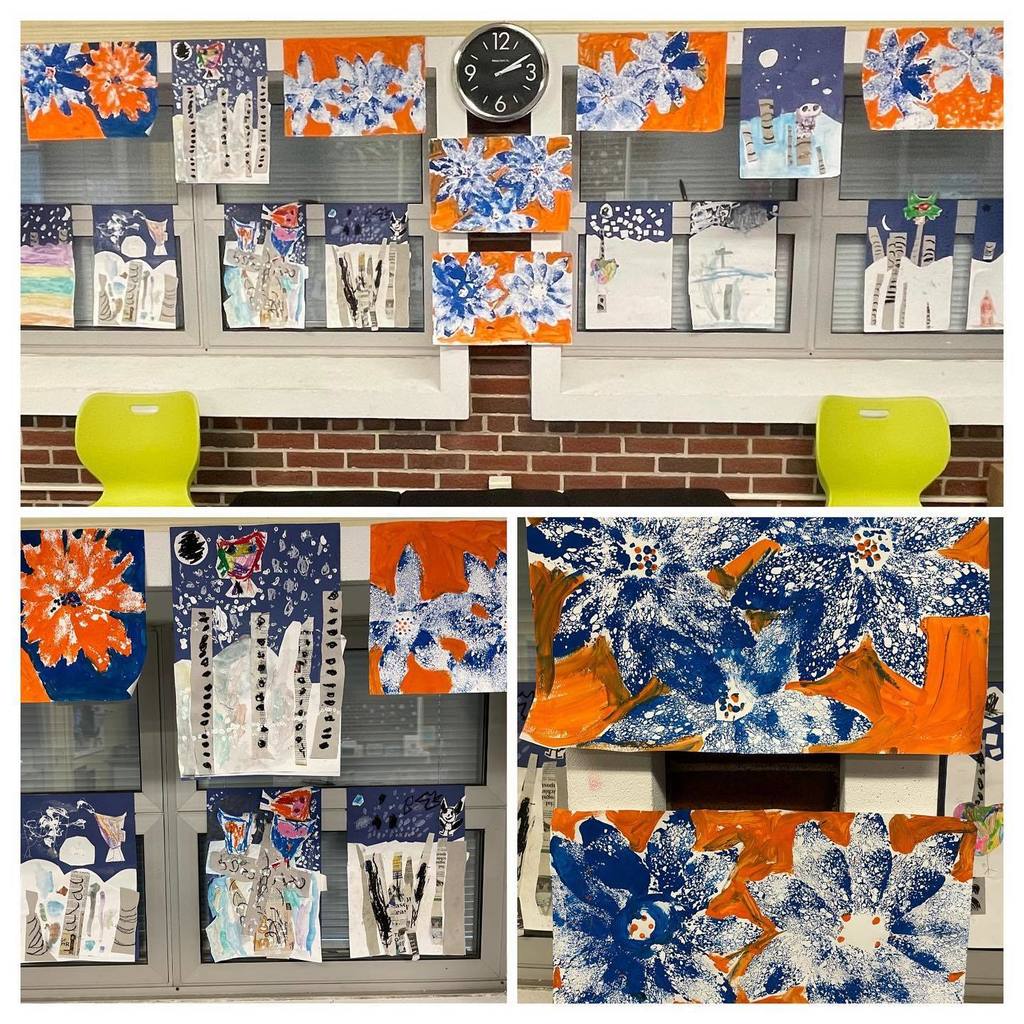 5th grade LA students are working hard on their Three Little Pigs literary essay rough drafts. #hp #HpSpartansWill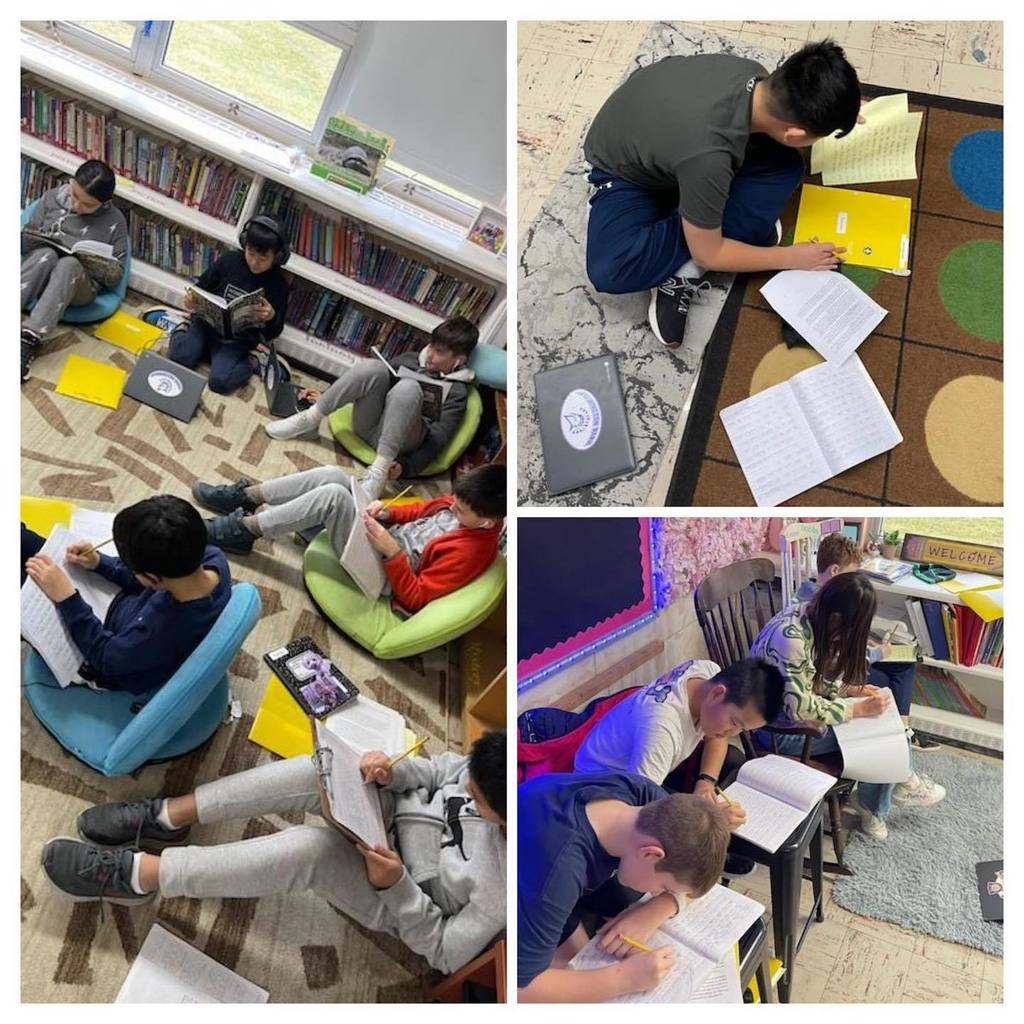 Mrs. Comstock's 6th graders used sentence structure to make Percy Jackson dream resort brochures. All of the resorts are themed after places from the novel, Percy Jackson and the Lightening Thief by Rick Riordan. #hp 📚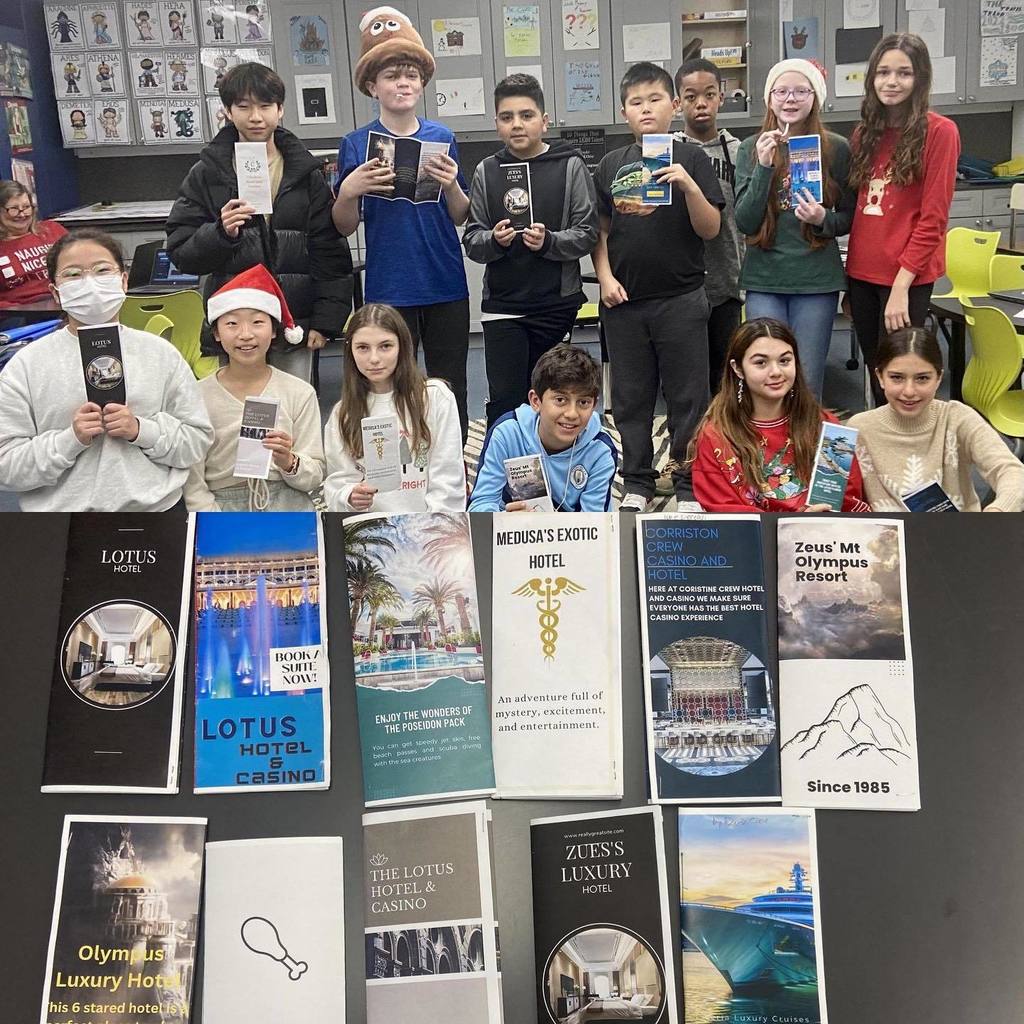 Minimum Session Day Tomorrow!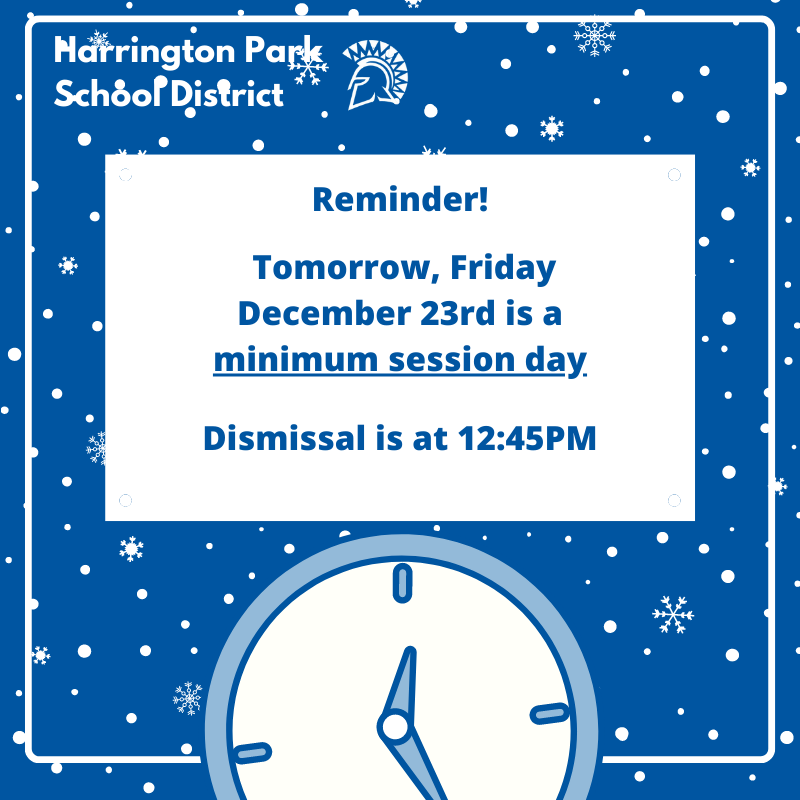 Special breakfast to honor Dr. Fried. #hp #LeadOn ❤️💙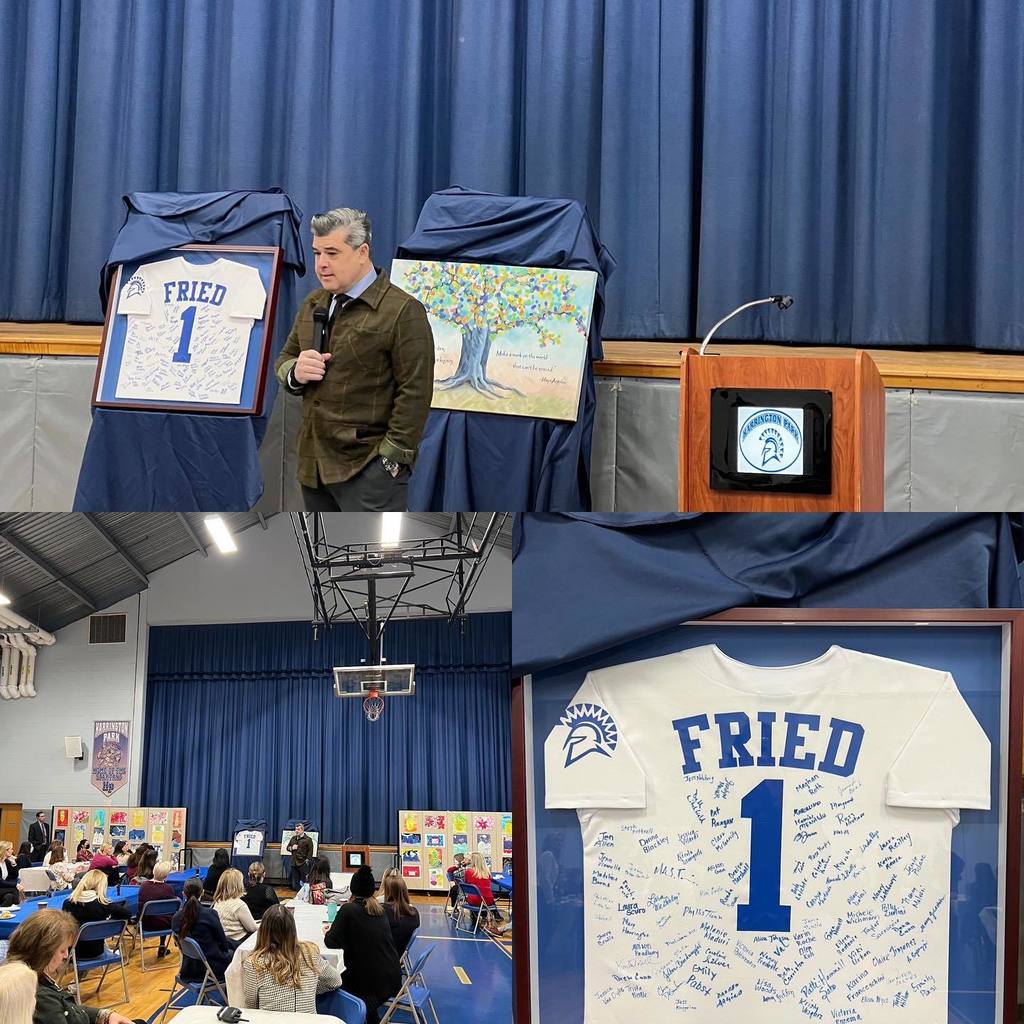 Reminder: Students in Grades 1-3 will perform tomorrow Thursday, December 22nd to close out our winter concerts. All performances will take place in the Big Gym and will run as THREE SEPARATE PERFORMANCES. Grade 1 - 9:00am Grade 2 - 9:45am Grade 3 - 10:30am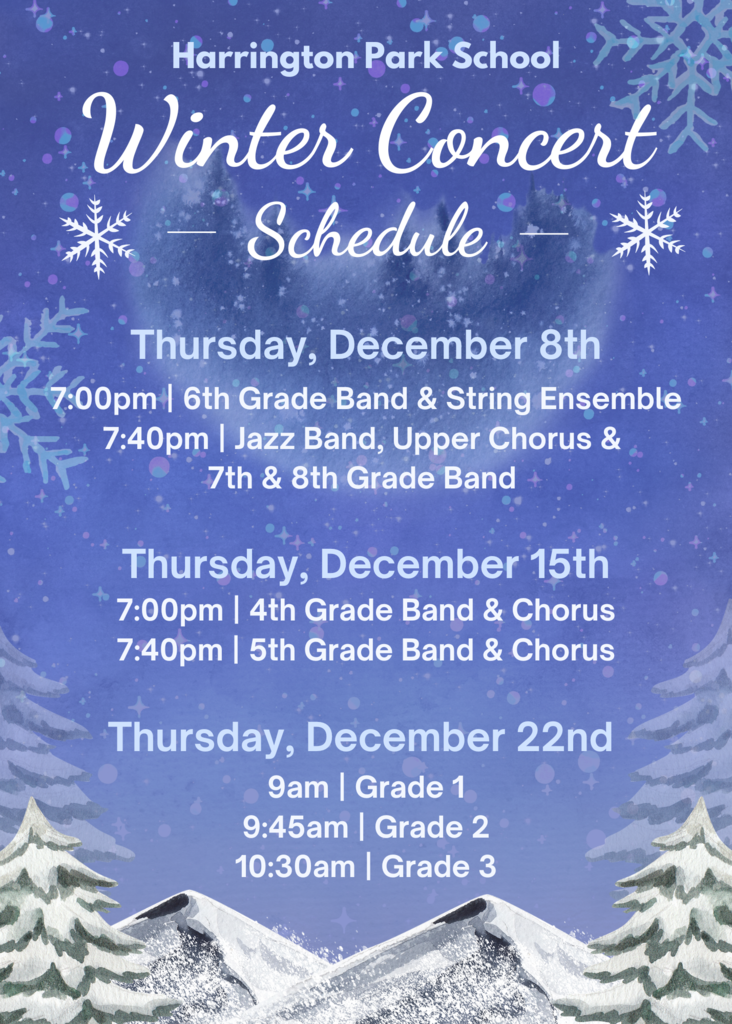 6th Graders in Library Class used their STEM skills by dividing into teams and participating in the Paper Bag Gingerbread Challenge which required students to work together to create a scene and come up with a creative background story. #hp #HpSpartansWill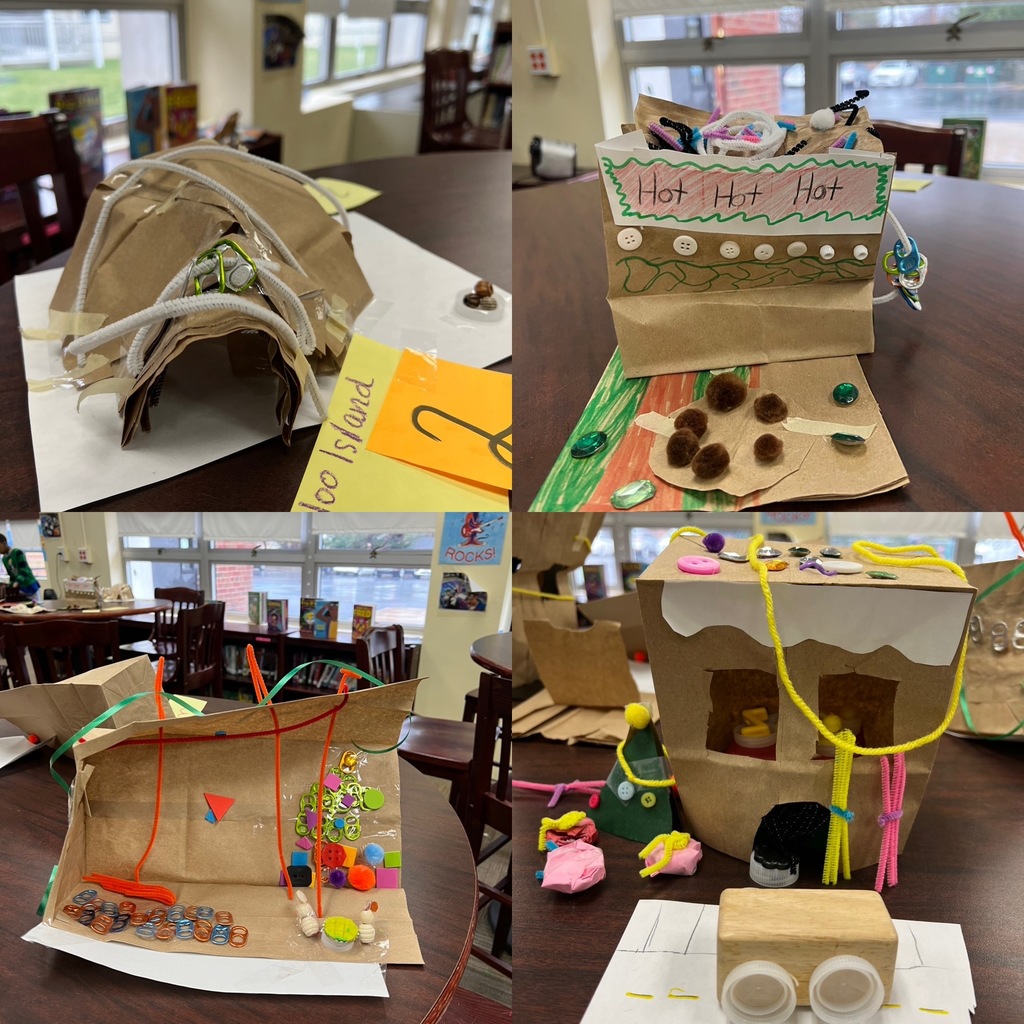 Happy Hanukkah to all of our HP families celebrating!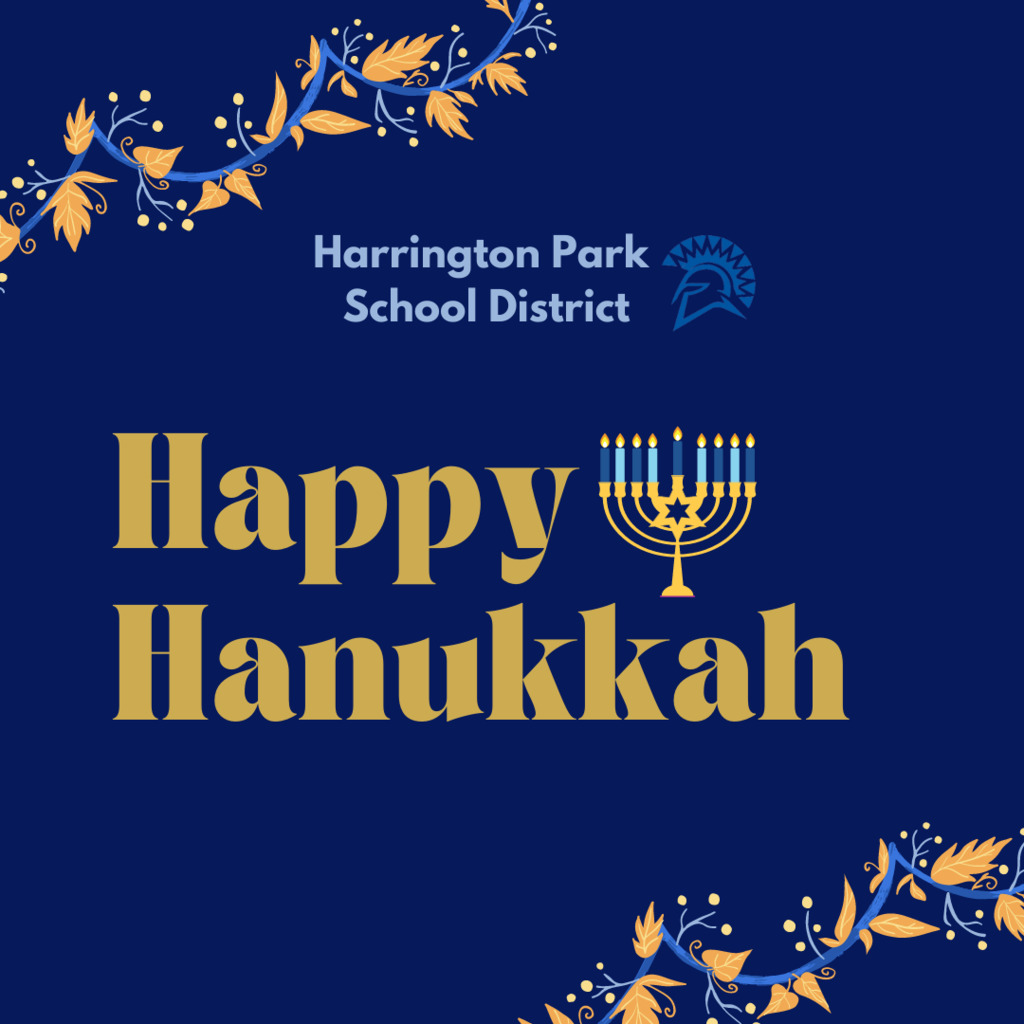 1st and 3rd graders book buddies completed an Around the World Holiday Scavenger Hunt #hp #weare #LeadOn!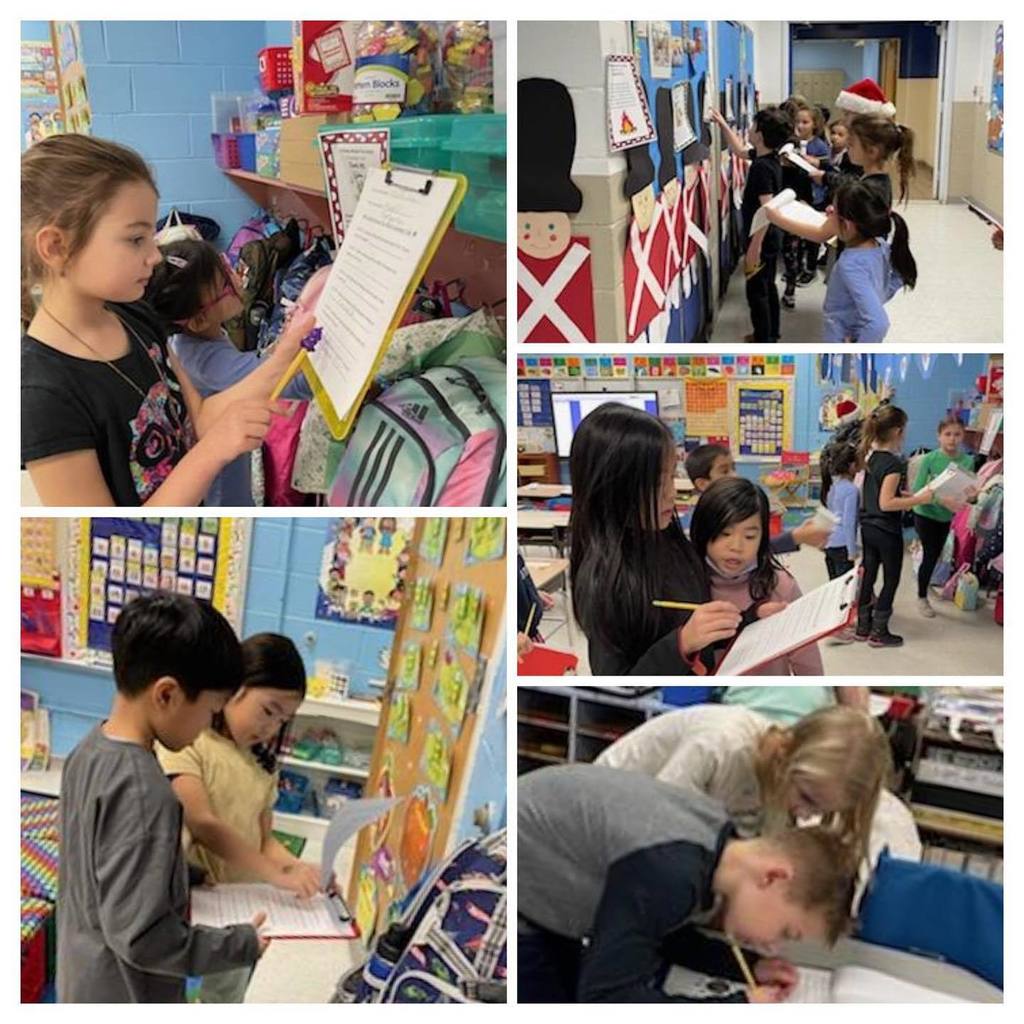 Last Call for the PBA's Annual Toy Drive! Donations will be picked up tomorrow morning by the HP Police Department. Thank you to all of our families for your continued generosity.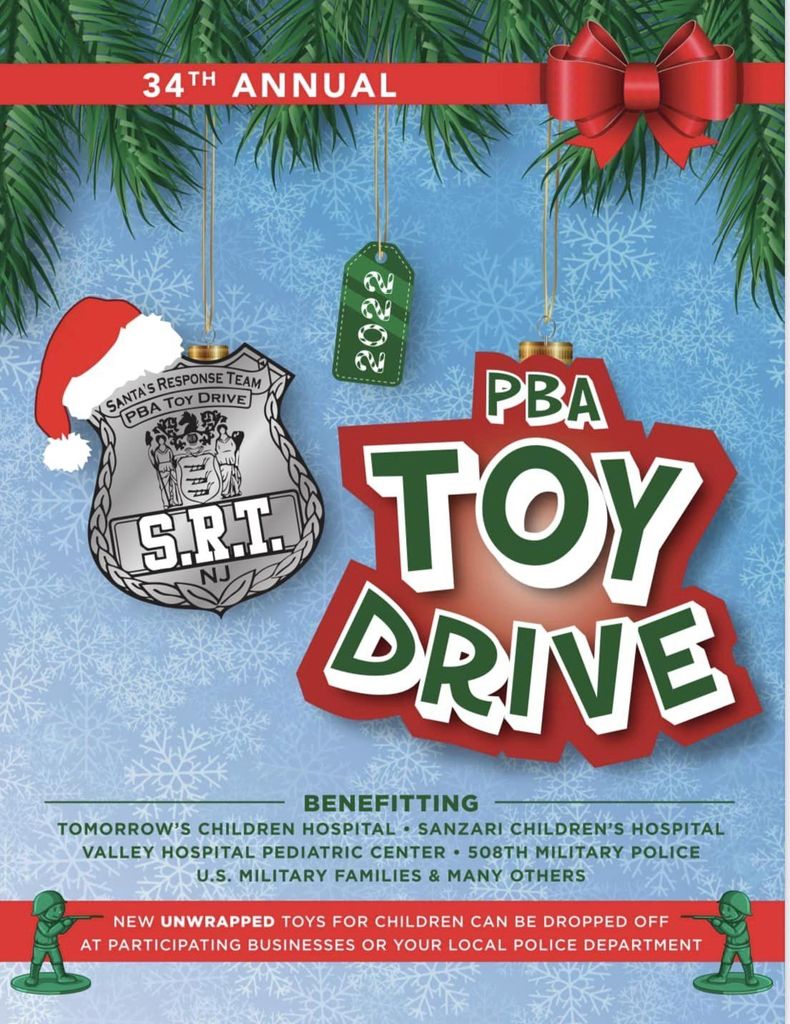 Tonight in our Winter Concert series, we have 4th and 5th Grade band and chorus performances starting at 7PM. Don't miss it! #hp #LeadOn!