7th Grade LA students showed off their writing skills by writing compound, complex and compound/complex sentences by creating Dream Resort Travel Brochures. Students pretended they were writers for an advertising agency that had been hired to market a new resort. Their job was to create a brochure highlighting the best points of the resort, by using a variety of sentence types.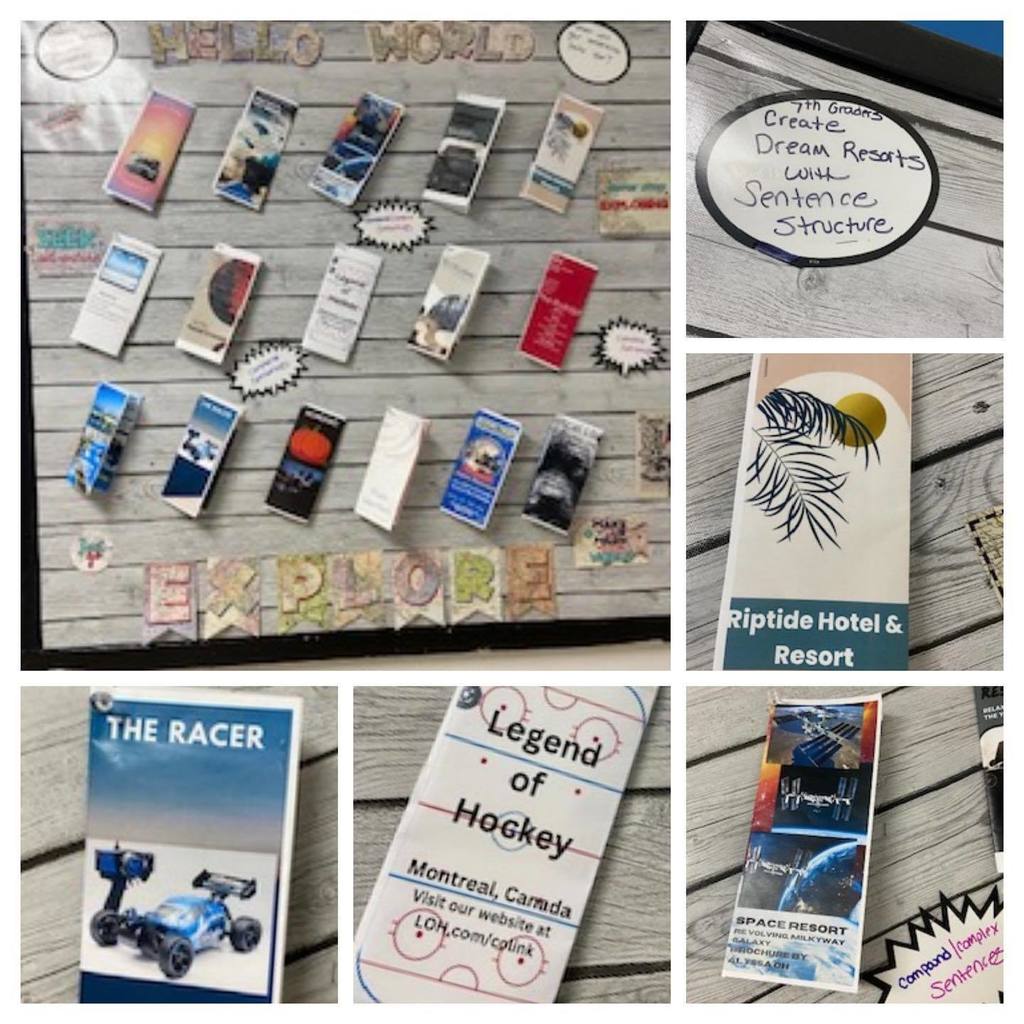 Students from NVOT Heroes & Cool Kids spent time last week working with 6th graders. #hp #weare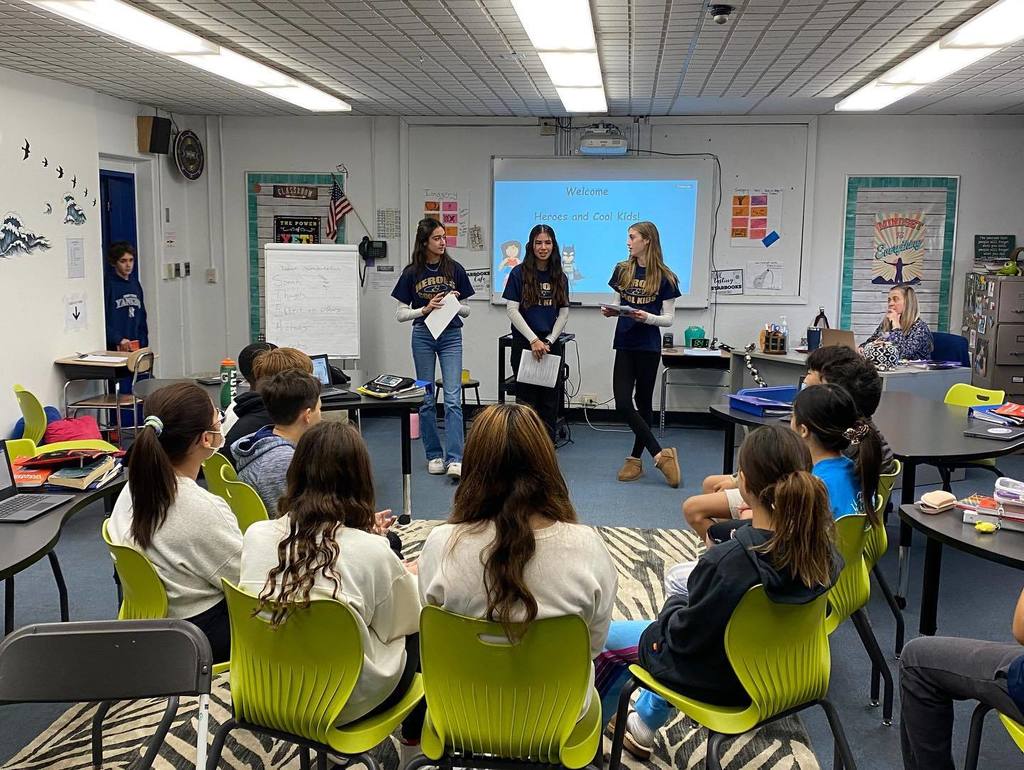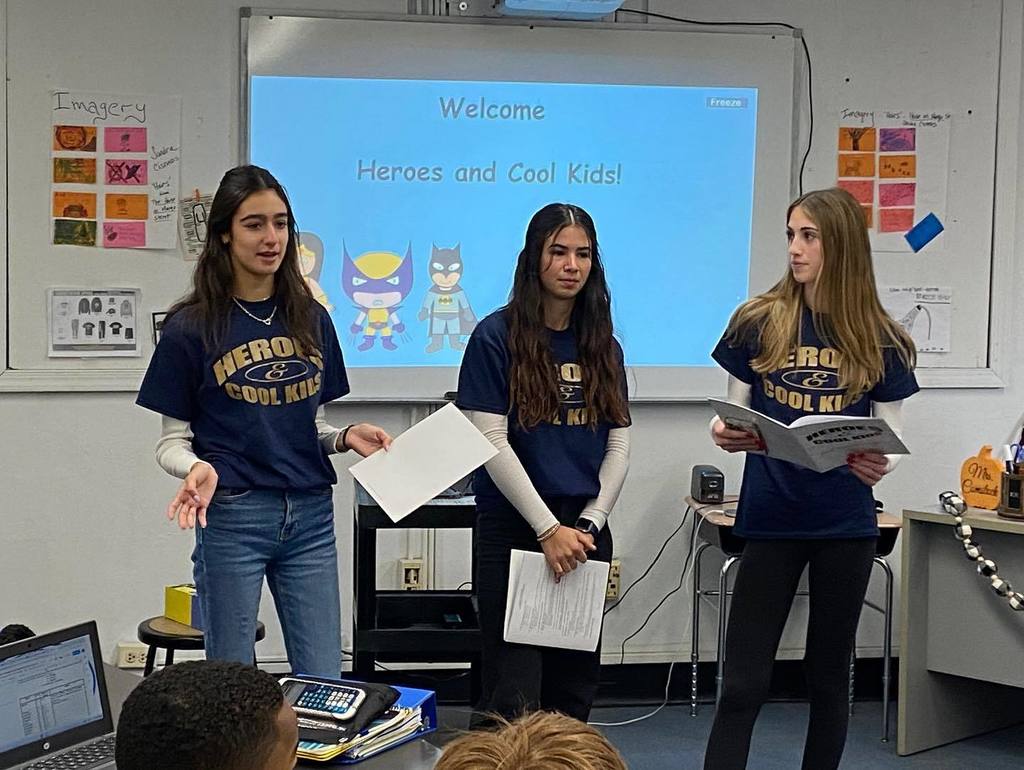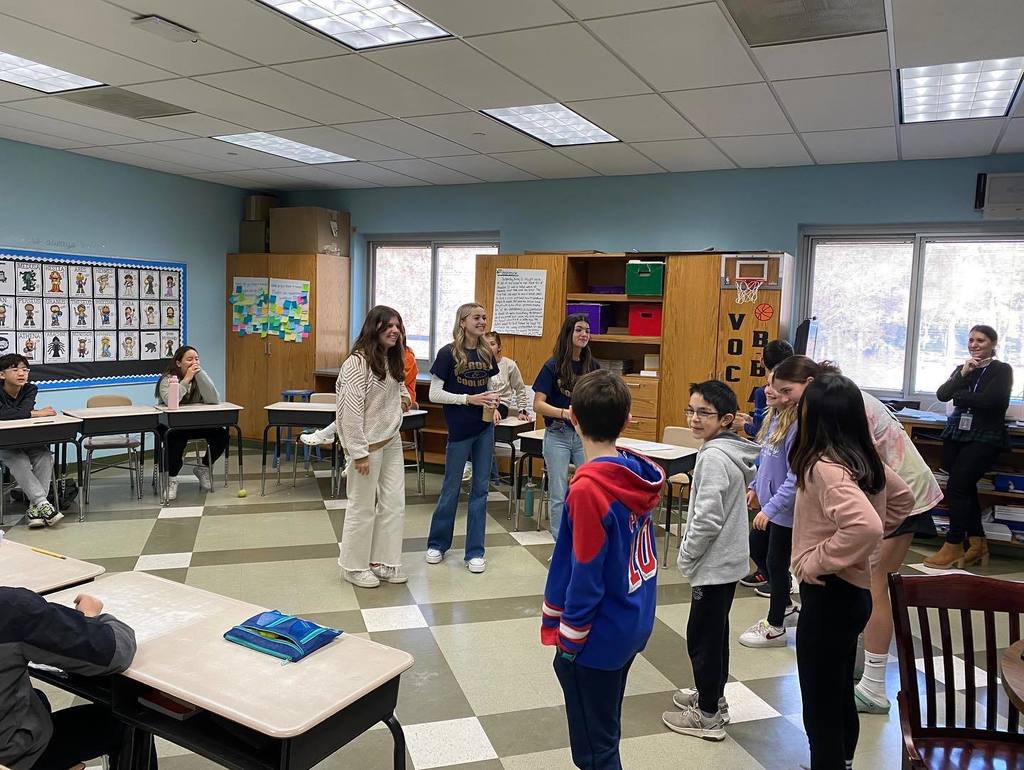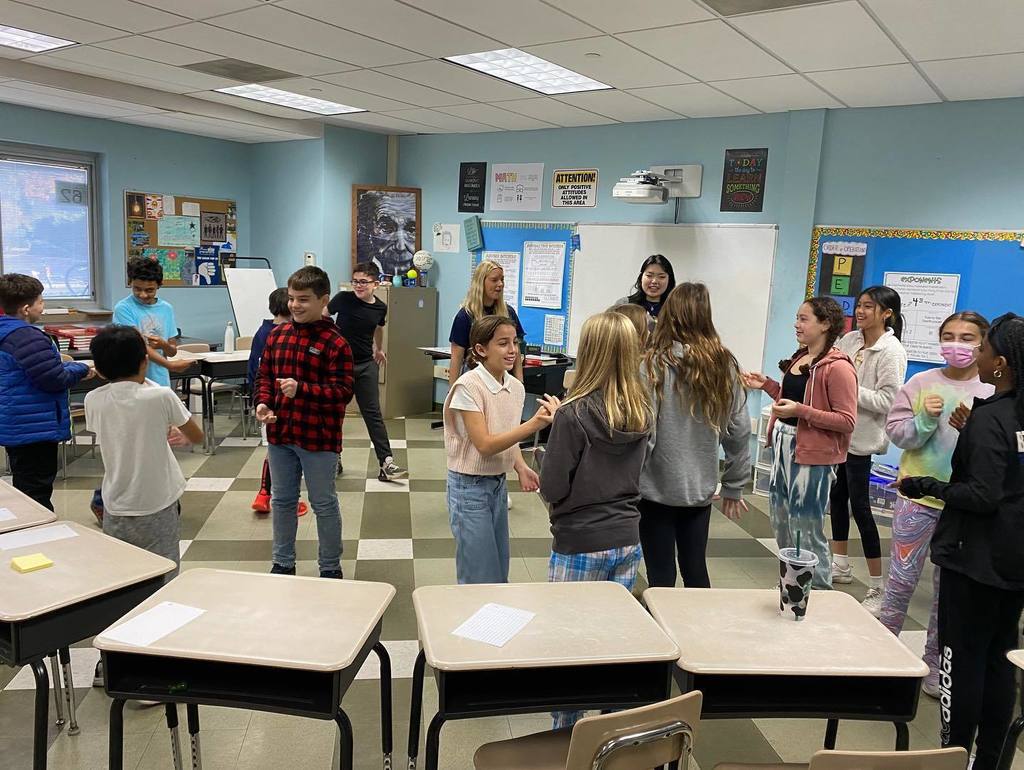 Reminder: School will be closed on Thursday 11/10 and Friday 11/11 for NJ Teacher's Convention.

Big thanks to HP Fire Department for spending time today with PreK and Kindergarten students. #hp #weare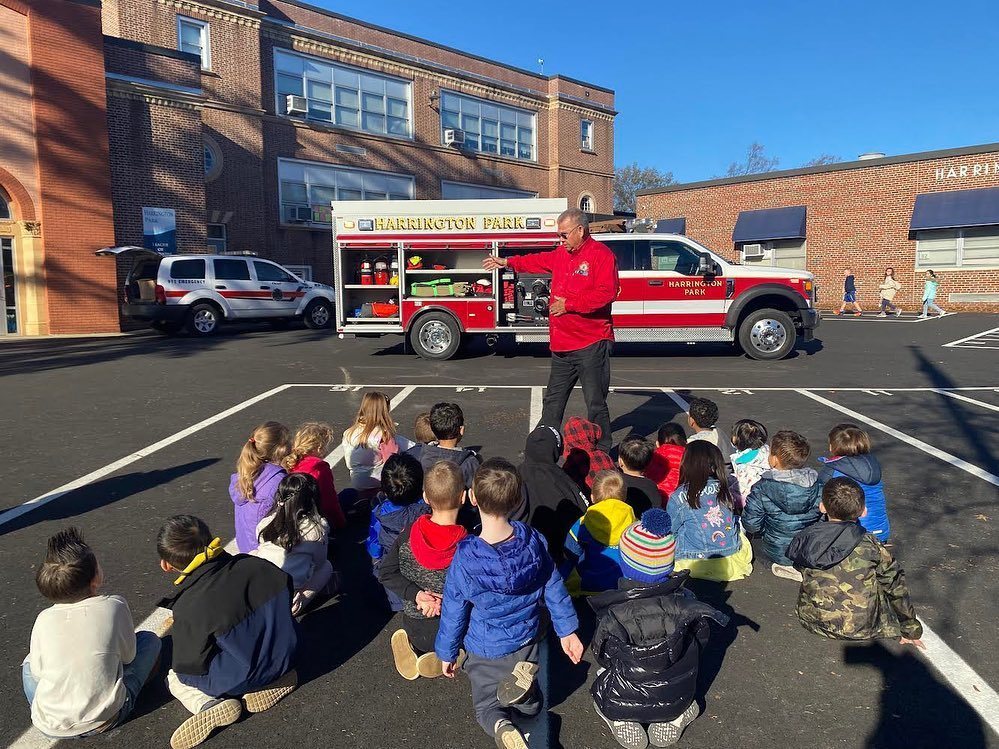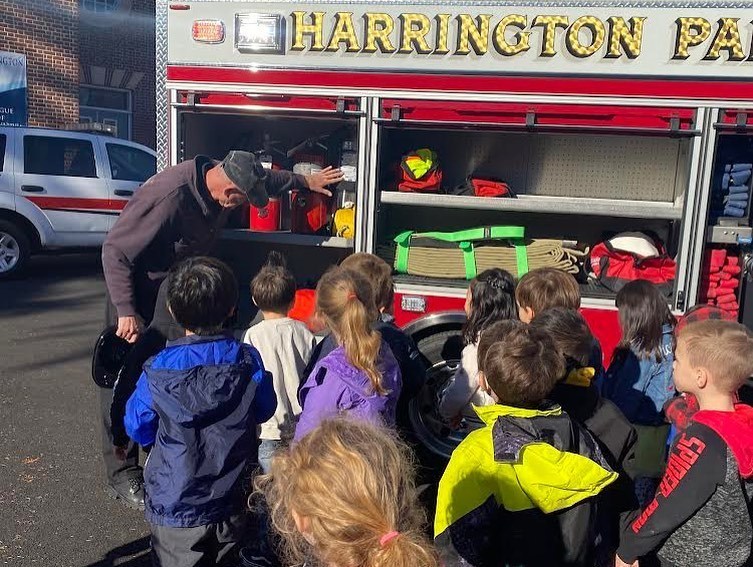 On Election Day, our Kindergarten students voted for their favorite flavor of ice cream! 🍦🗳️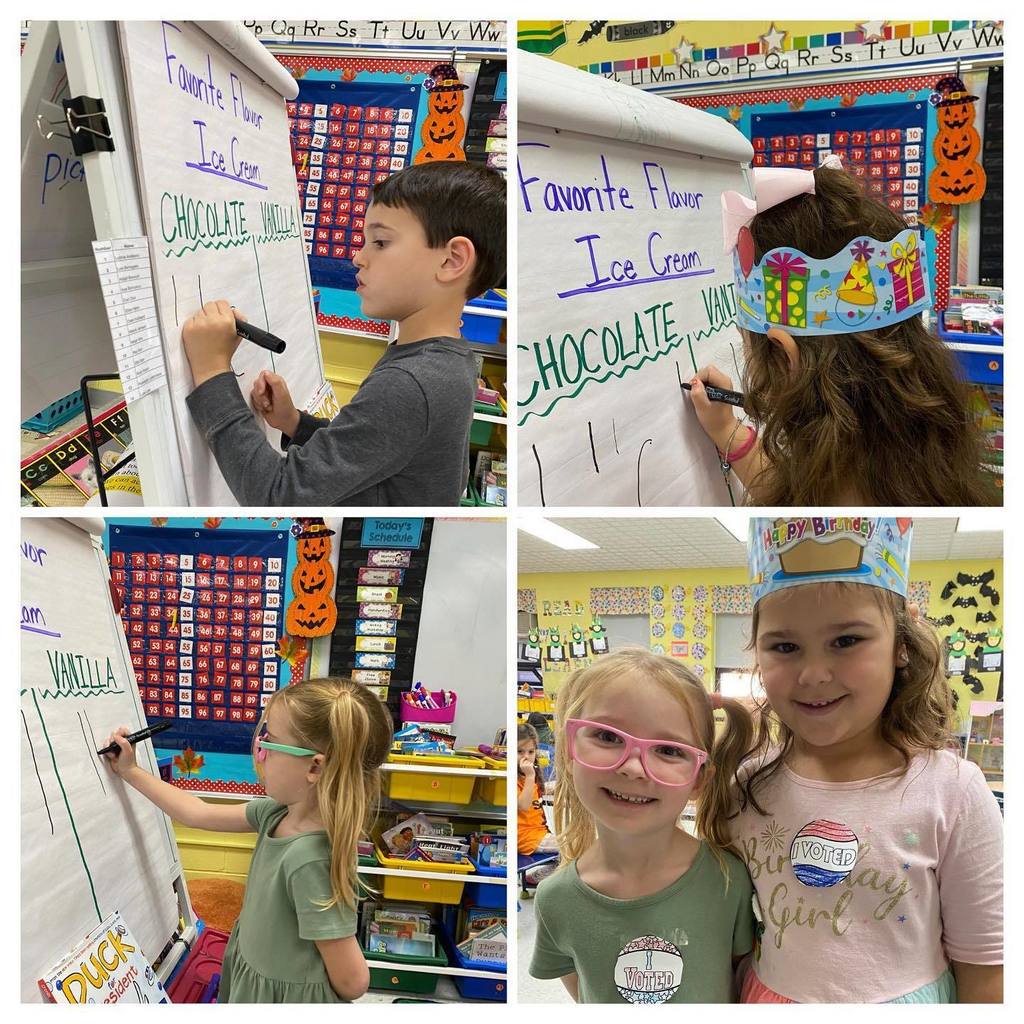 Don't forget the Spartan Sentinel Fall Contests submission deadline is tomorrow, Wednesday, November 9th! More details in the News Section.

Check out Ms. Weber's 6th grade Blackout Poems! Students redacted words from a book read in class to create original poems inspired by the Greek gods and nature. You can see the poem's message through their art. Also, be sure to follow Ms. Weber on Instagram! @webereads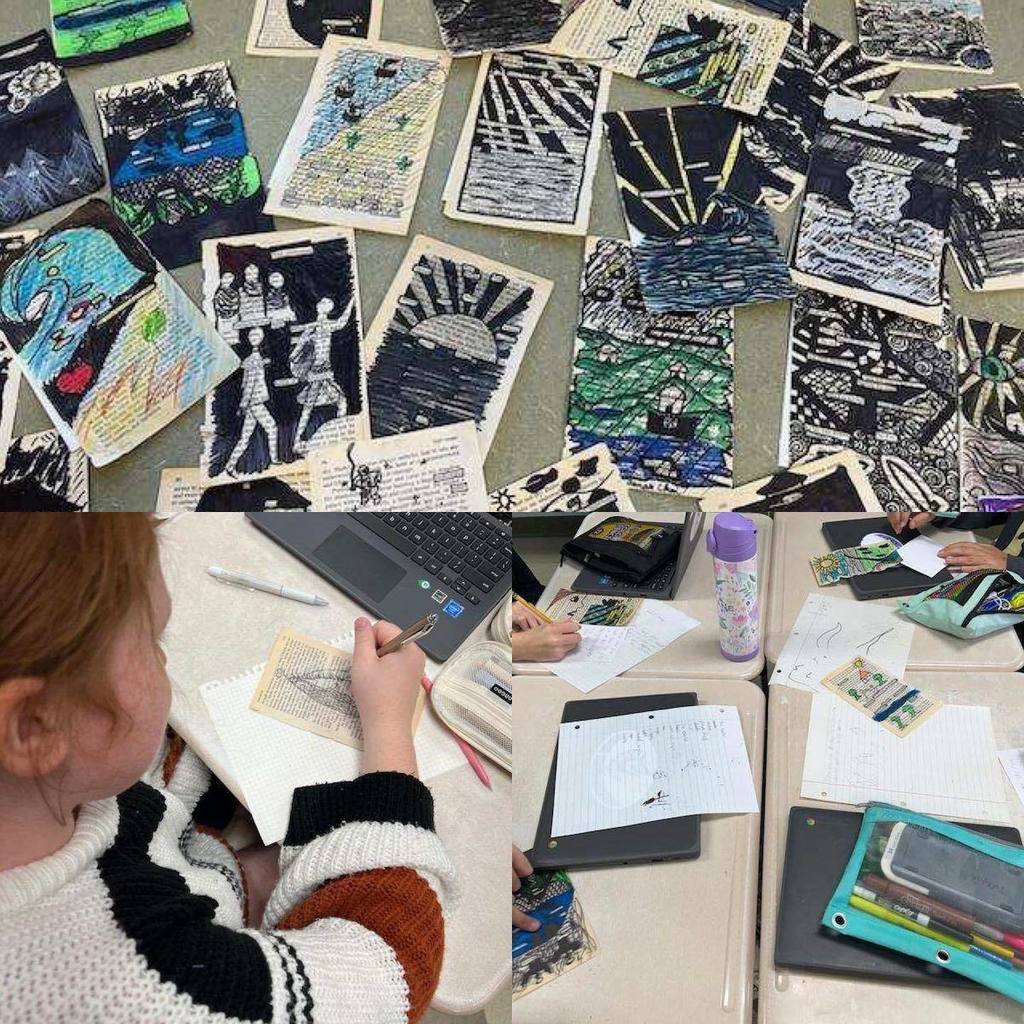 Please see an important message from the HPBOE President in the News Section.

Boom Clap Snatch study game with 6th Grade Library students #hp #middleschool #HPSpartansWill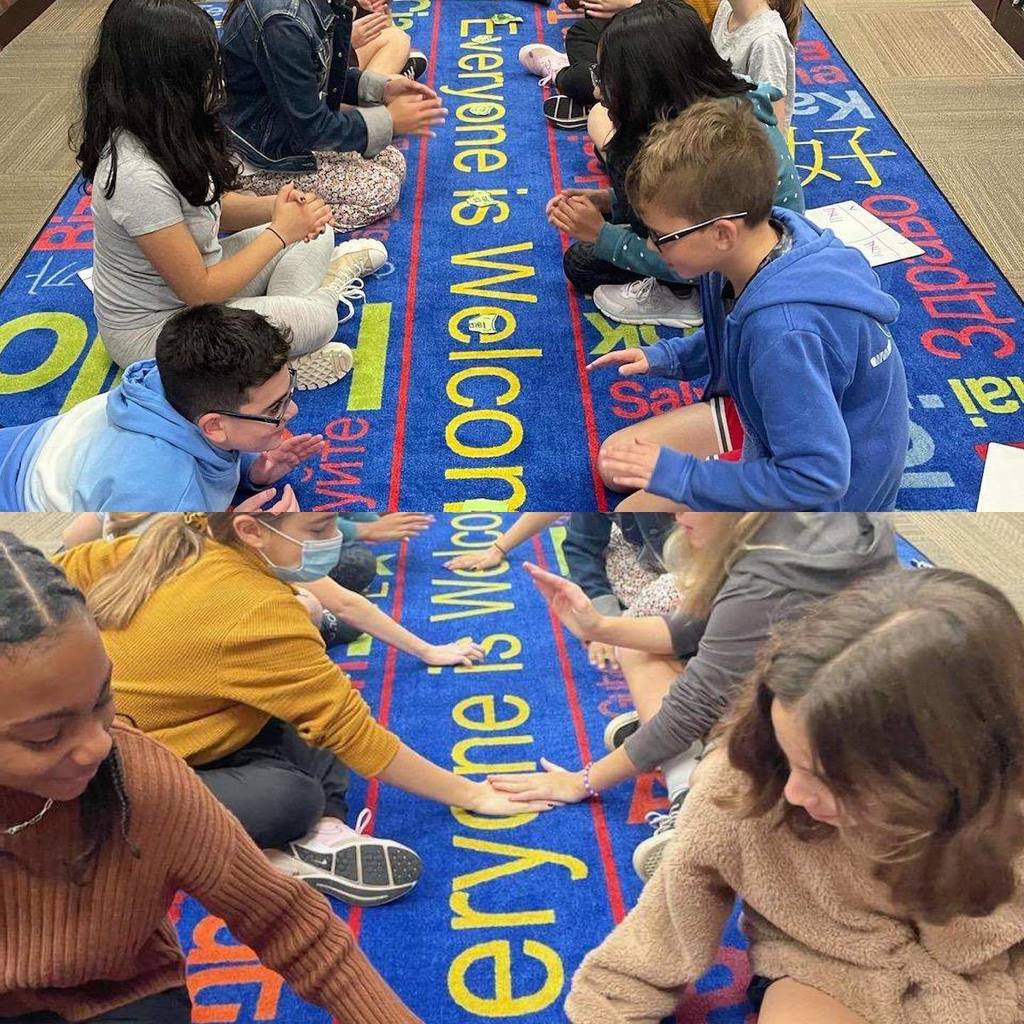 HP 8th Grade Project Pride is excited to kick off our Annual Turkey Drive. Please review the flyer in our News Section for more details! 🦃

Halloween at HP! #hp #LeadOn! 🎃💀👻🐈‍⬛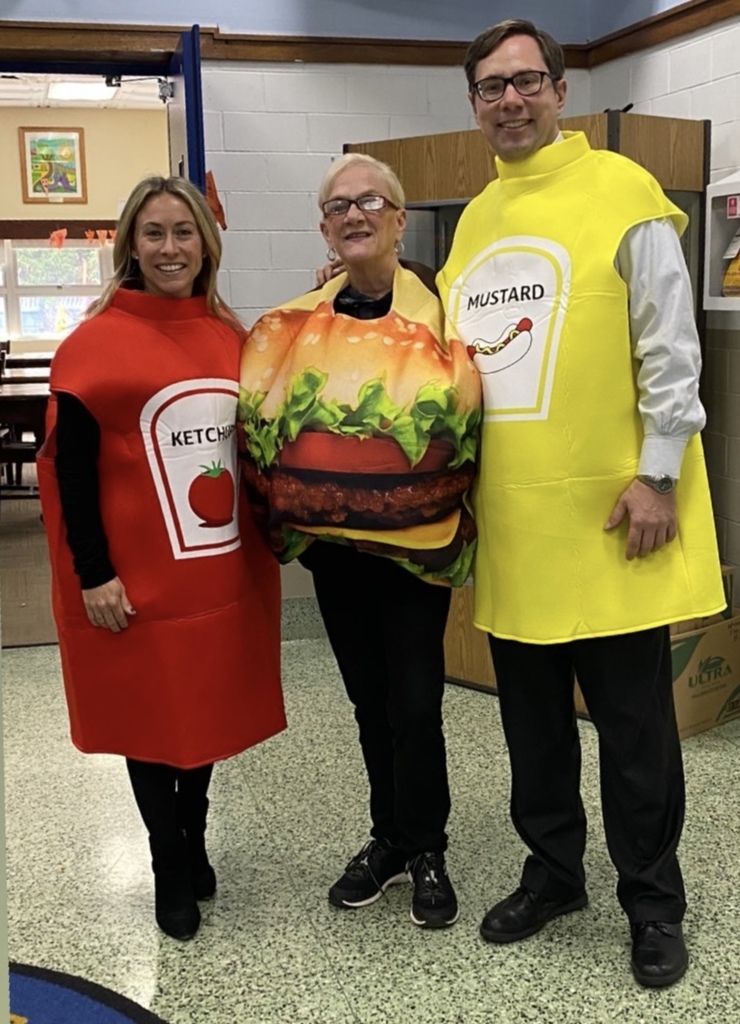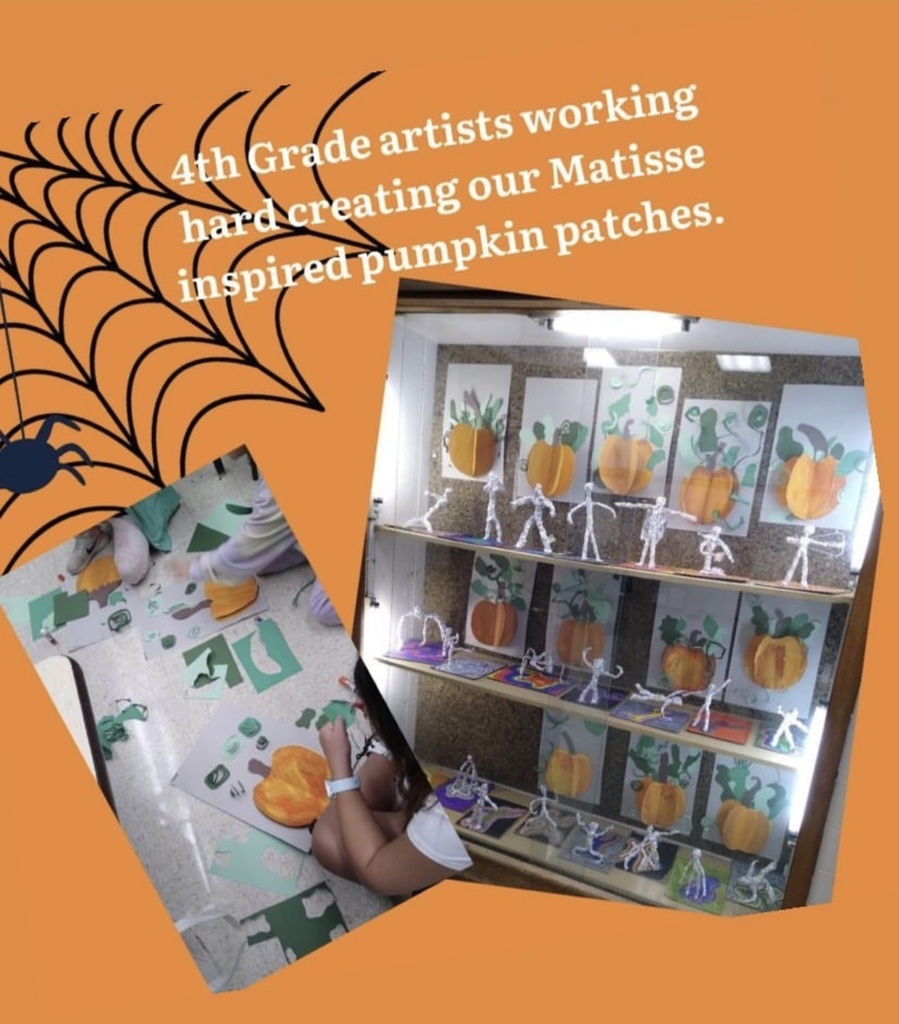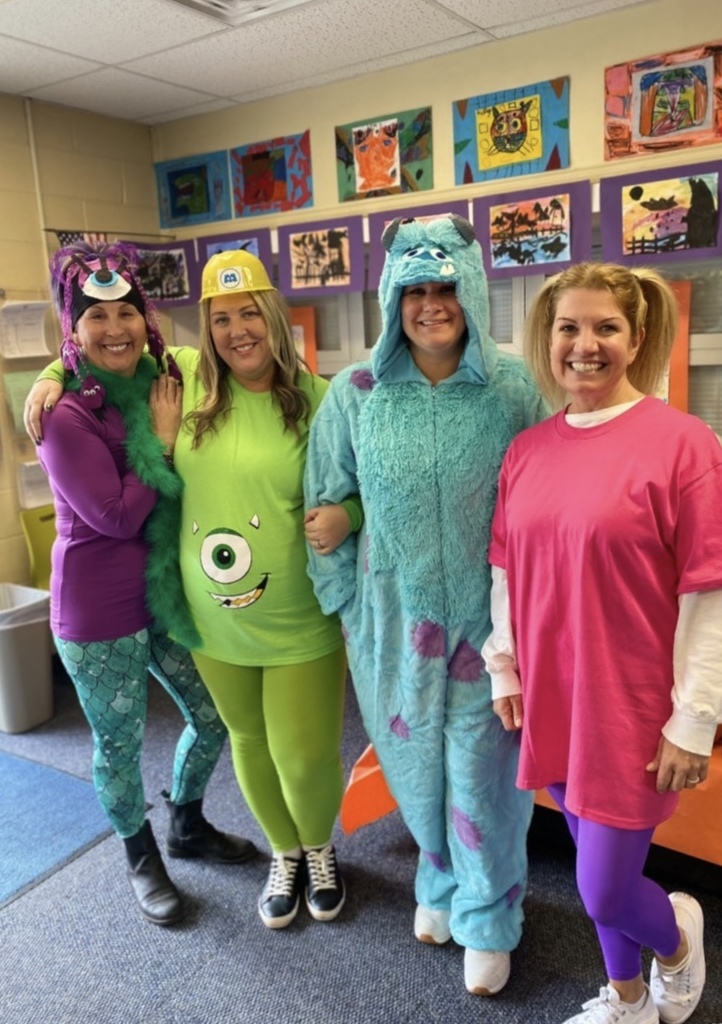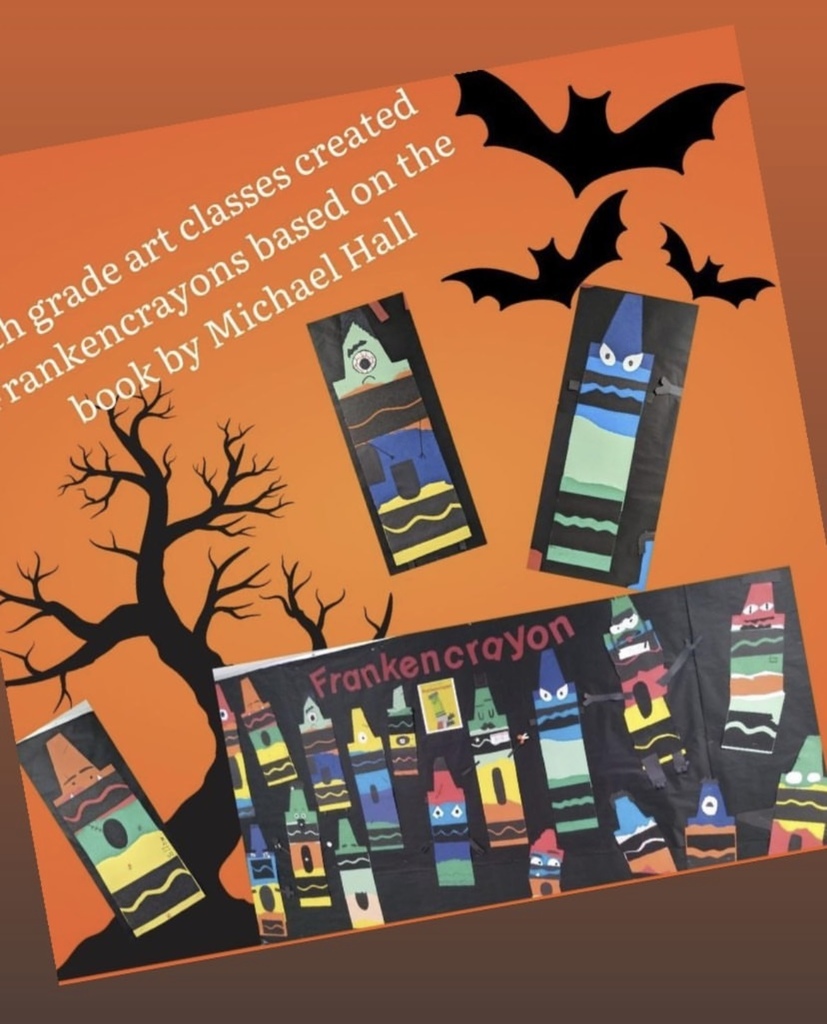 8th Graders Celebrate Day of The Dead in Ms. Kupprion's Spanish Class #hp #HPSpartansWill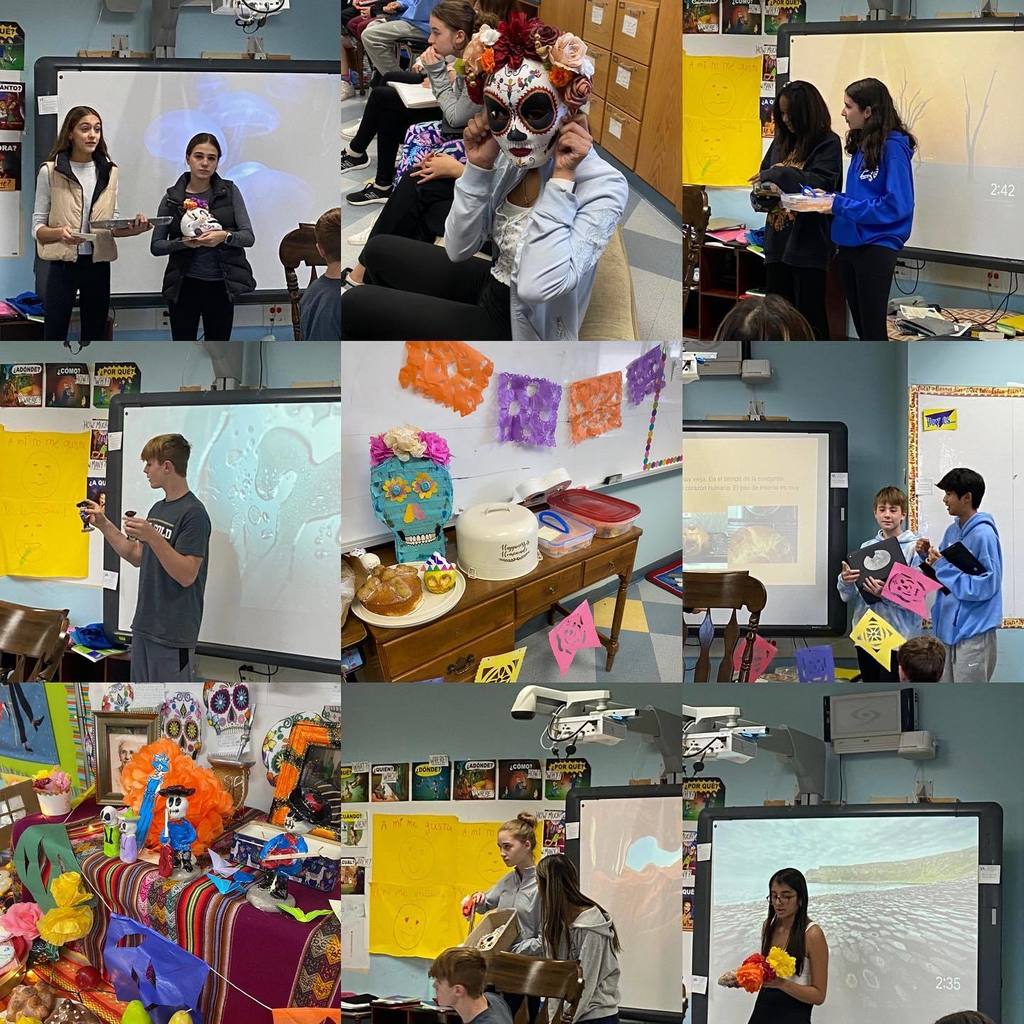 Check out how festive our front vestibule looks thanks to the Kind Kids Club and the Library's Annual Pumpkin Decorating Contest! Last day to submit decorated pumpkins is tomorrow, Friday October 28th.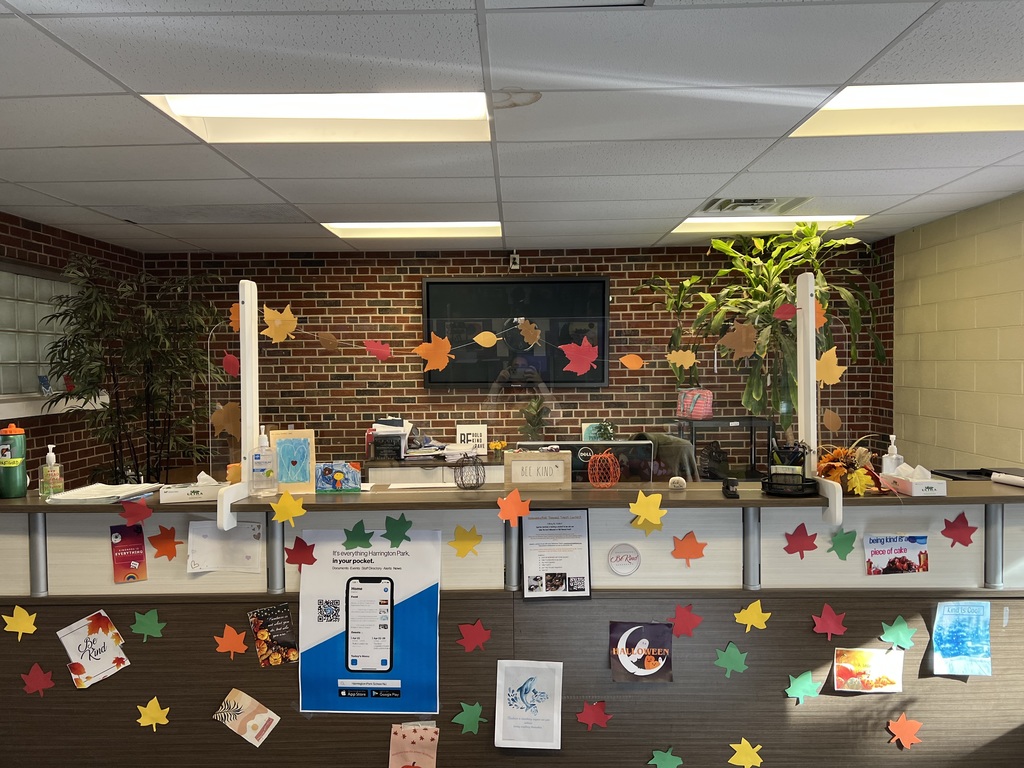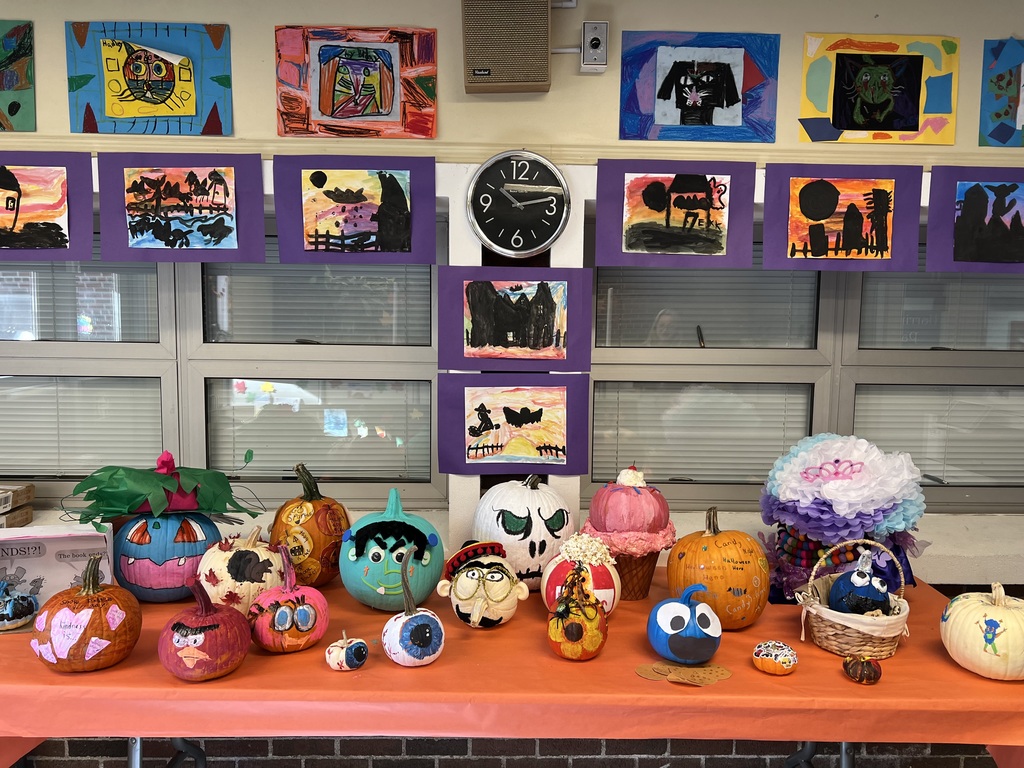 Mr. Herbert visited the Pre-K class to teach them all about being an EMT for their Community Helper unit! #hp #LeadOn!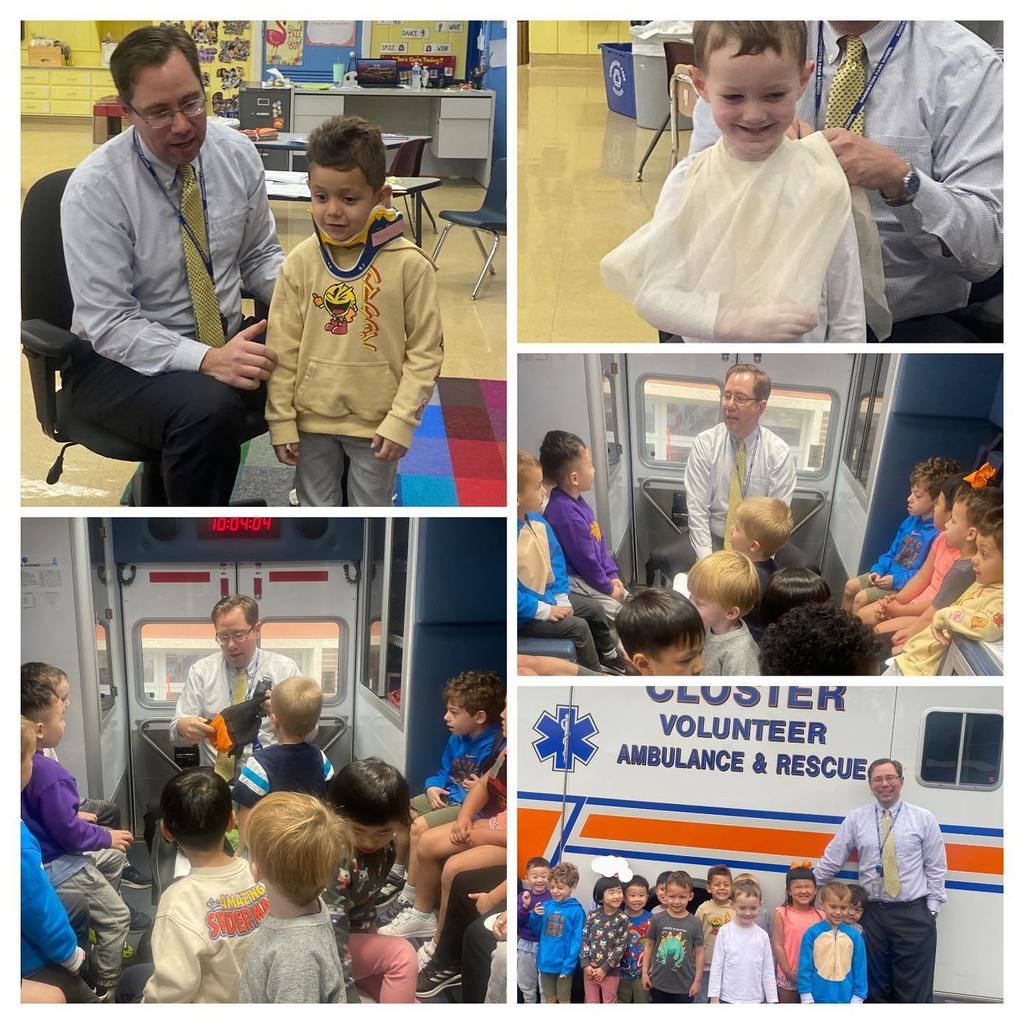 Prek-5 Parents: On Friday, students were sent home with a Halloween Parade form. Please ensure it is returned by tomorrow, Wednesday, October 26th. Thank you!

8th Grade Volleyball Crew #hp #weare ❤️💙🏐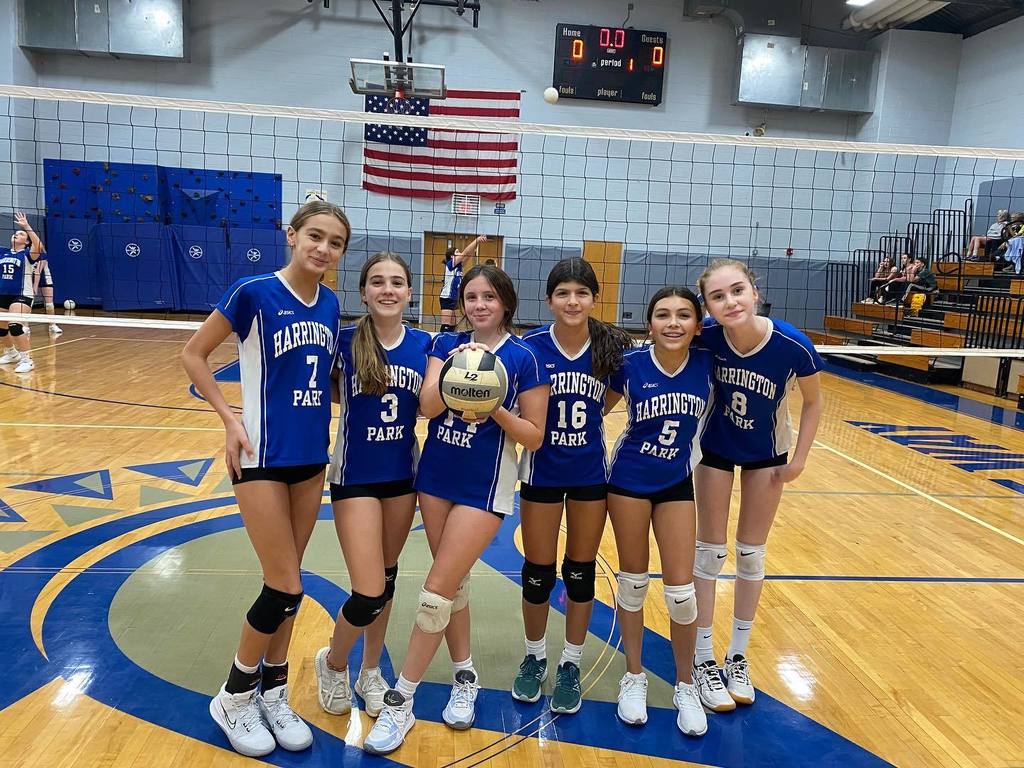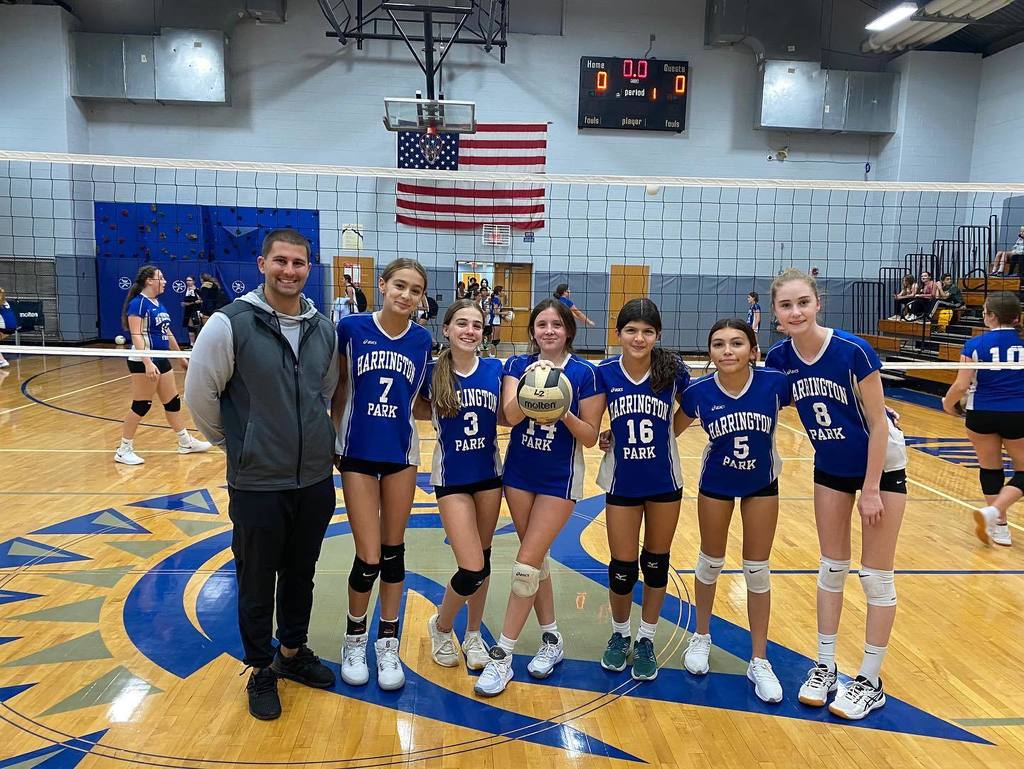 Please be sure to review the HSA Book Fair visitation schedule in the news section which begins tomorrow 10/25!

Don't forget that tomorrow, Friday, October 21st is a Blue & White Spirit Day for Students and Staff! Wear your best Spartan gear!

Nature Marc visit! 1st graders learned about life cycles. They went on a fall walk looking for living things in nature. Nature Marc even brought his turtle with him for the visit! #hp #HPSpartansWill Thank you HSA!!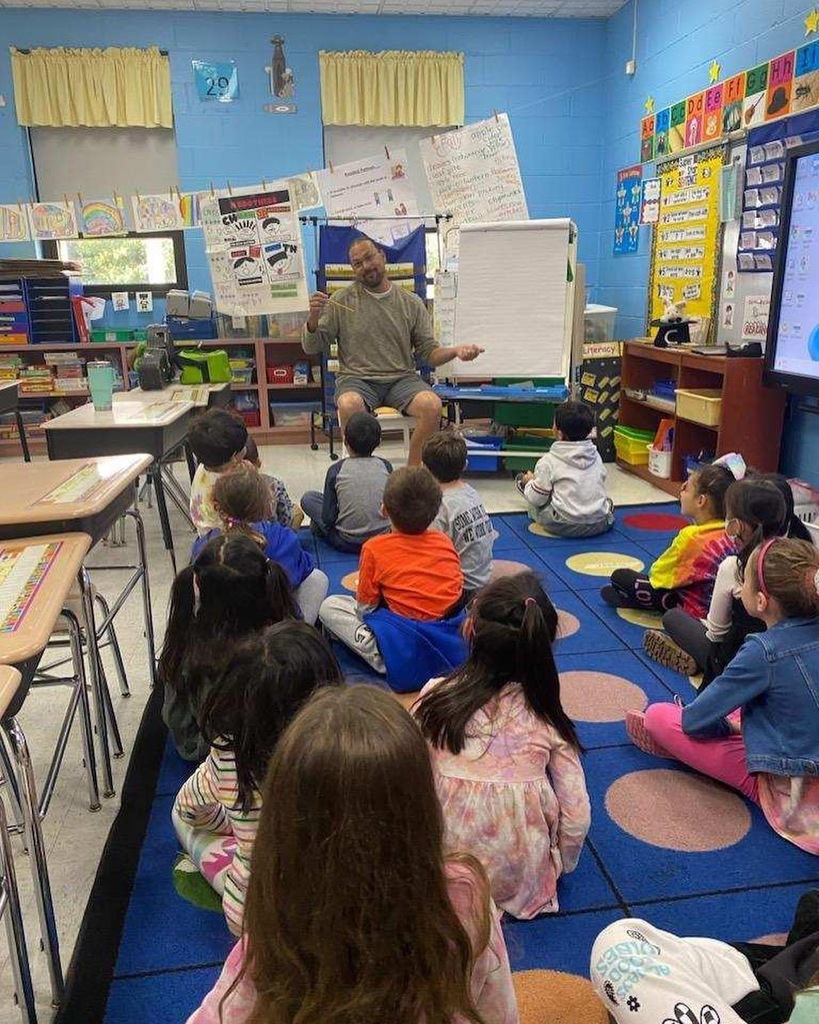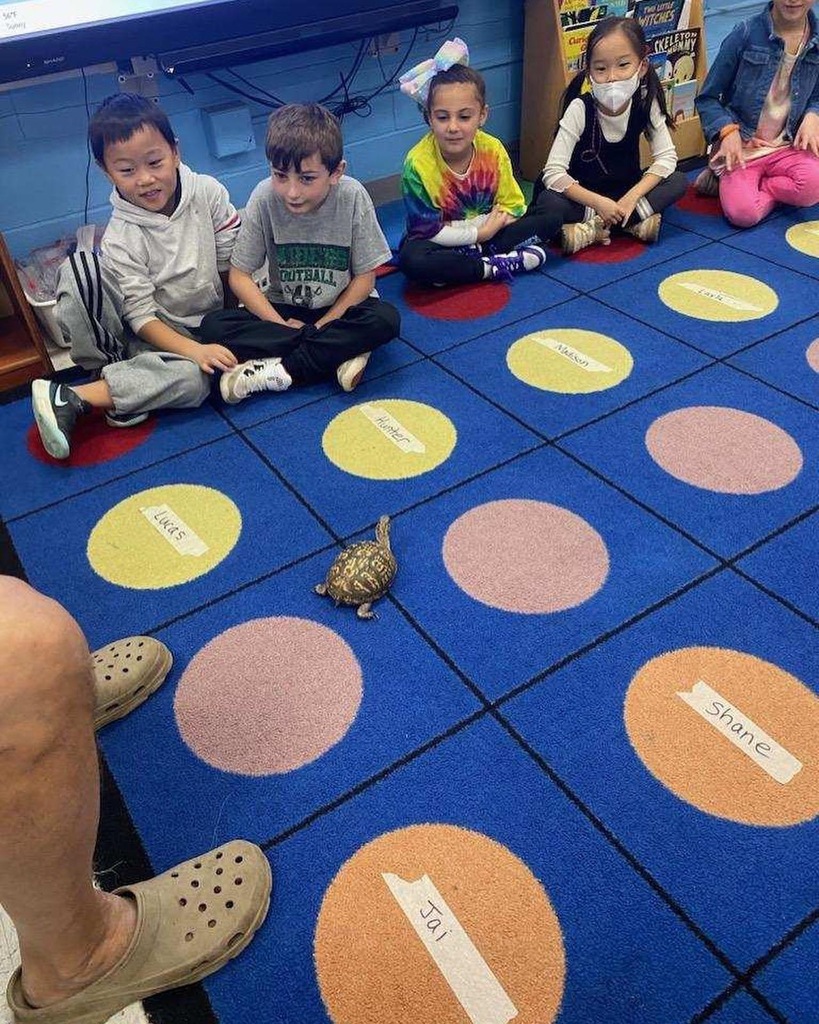 Don't forget to get your HSA lunch orders in! Ordering closes for November and December TOMORROW, October 20th. More details in the News Section. Order here: myfooddays.com