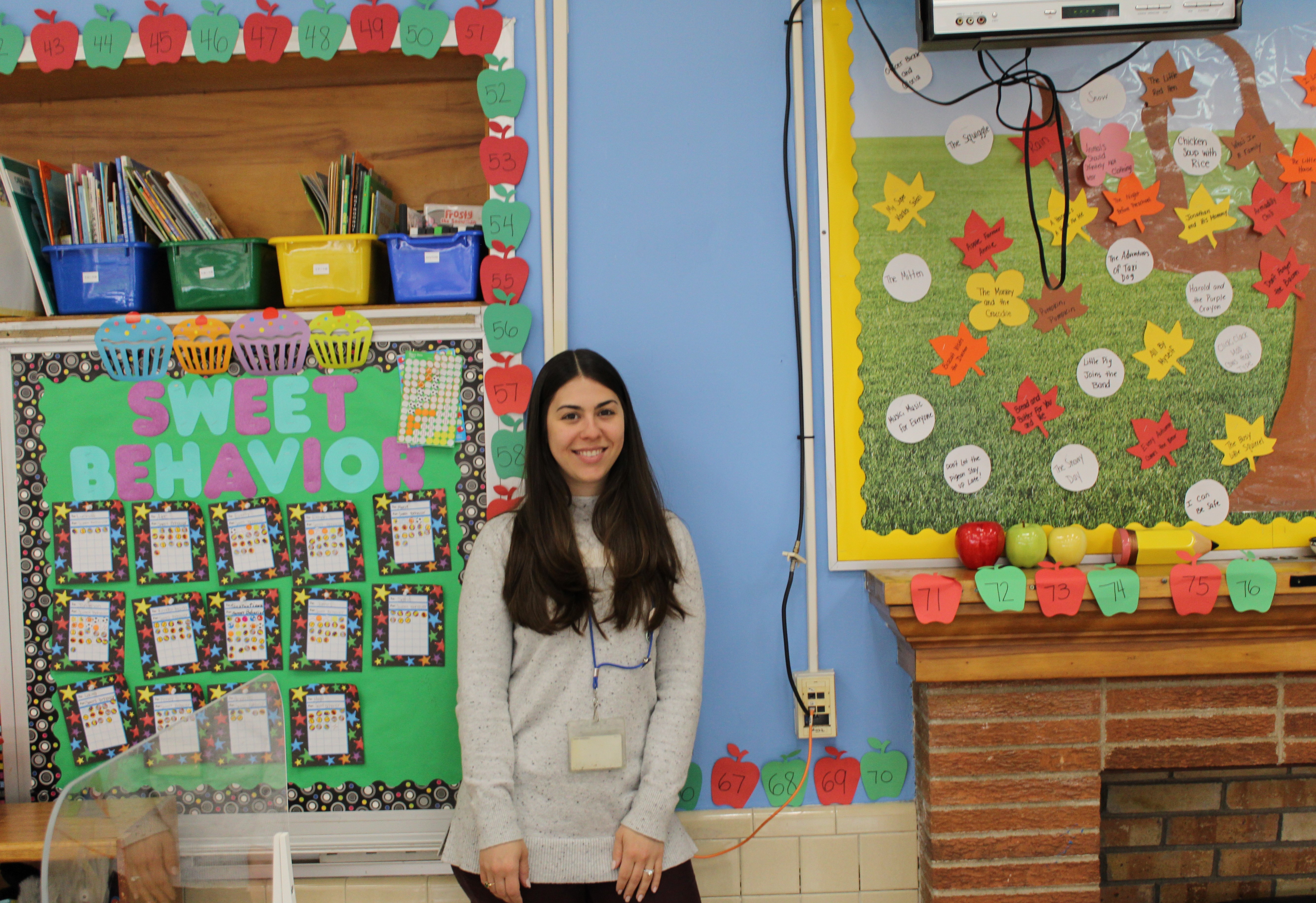 ***Registration 2023-2024 is Now Full***
"Little Spartans"
2023-2024 Pre-K Registration

Welcome to Harrington Park School! Please follow the steps below for online preregistration which will open in December 2022. Students will not be considered enrolled until parents/guardians submit the required information at the final in-person registration. In person registration will take place on January 12, 2023 at the Community Church from 9-11 AM. Please contact Ms. Urban after this date to see if additional spots are available.

A child who will be four (4) years of age on or before October 1, 2023 will be eligible to enroll in the 4 year old class. Students must be toilet trained, and meet all the registration criteria is eligible to be registered for the Harrington Park "Little Spartans" Pre-K. In order to help facilitate your child's registration, you will need to follow the process below:

* Step 1 - Complete the district's online preregistration form by following the link at the bottom of this page: Register > Select the 2023-2024 School Year- Please fill in all required information and click on submit registration.
* Step 2 - Complete the forms below and bring the following information to the in person registration:

Signed Tuition Contract

Child's original birth certificate

Deed, current tax bill or lease to your Harrington Park home

Three proofs of residency (copy of recent utility bills, or bank statement-displaying name and address)
*Non refundable tuition deposit check (please contact Ms. Urban)
Please have copies of all forms to turn in

*If you have any questions, please contact Vicki Urban at 201-768-5700 x 38617 or Urban@hpsd.org.