Harrington Park School Board of Education Members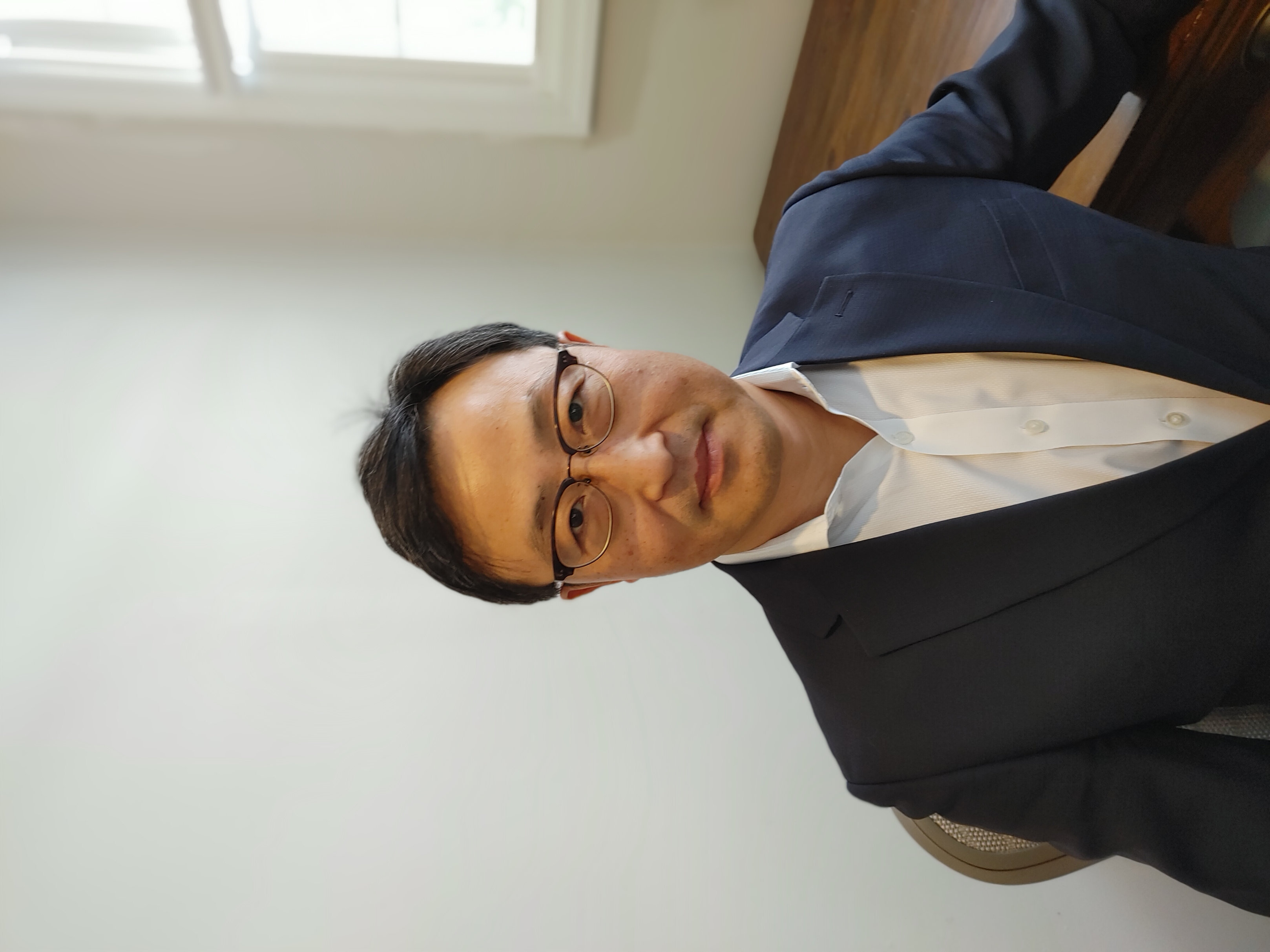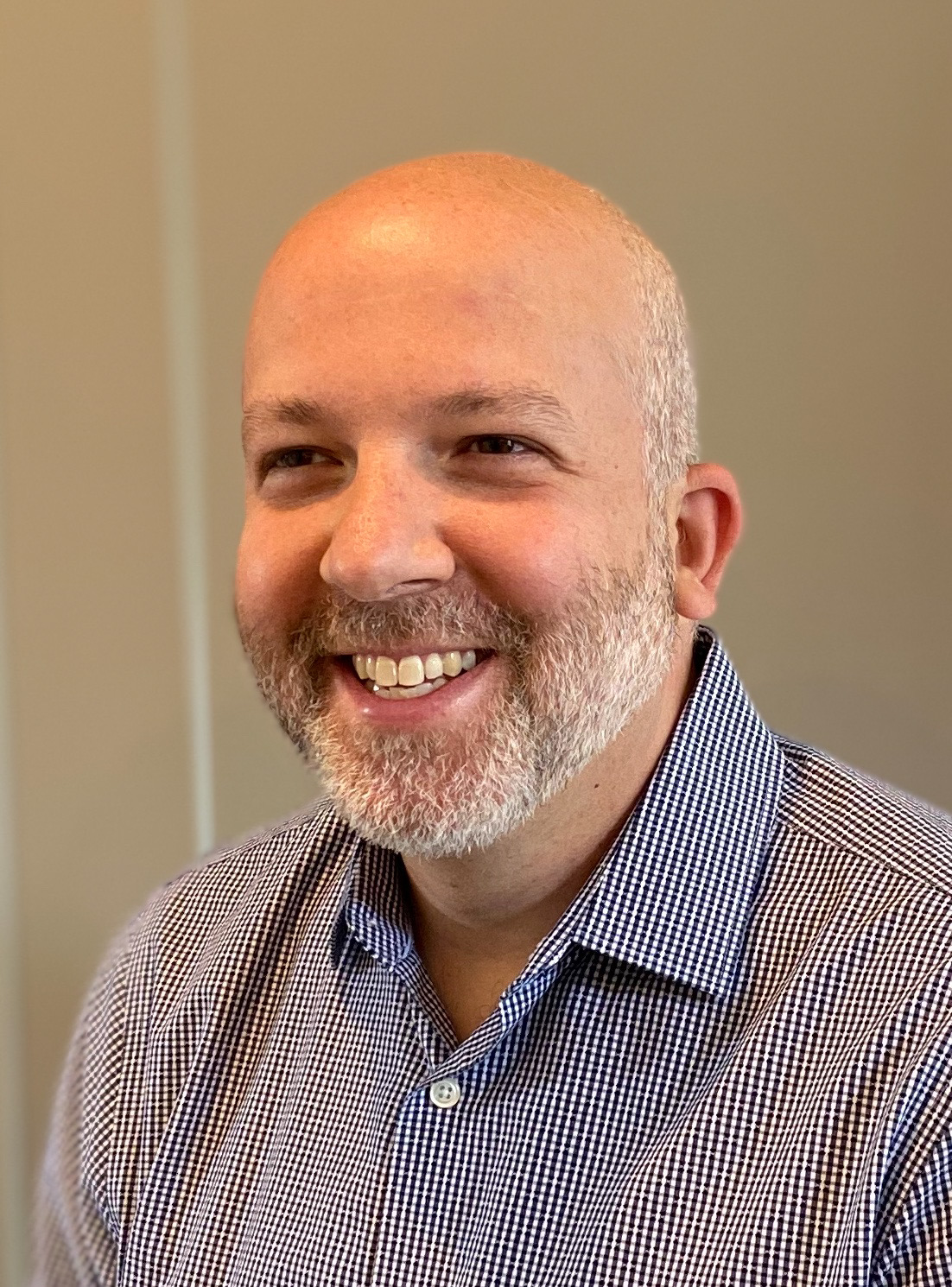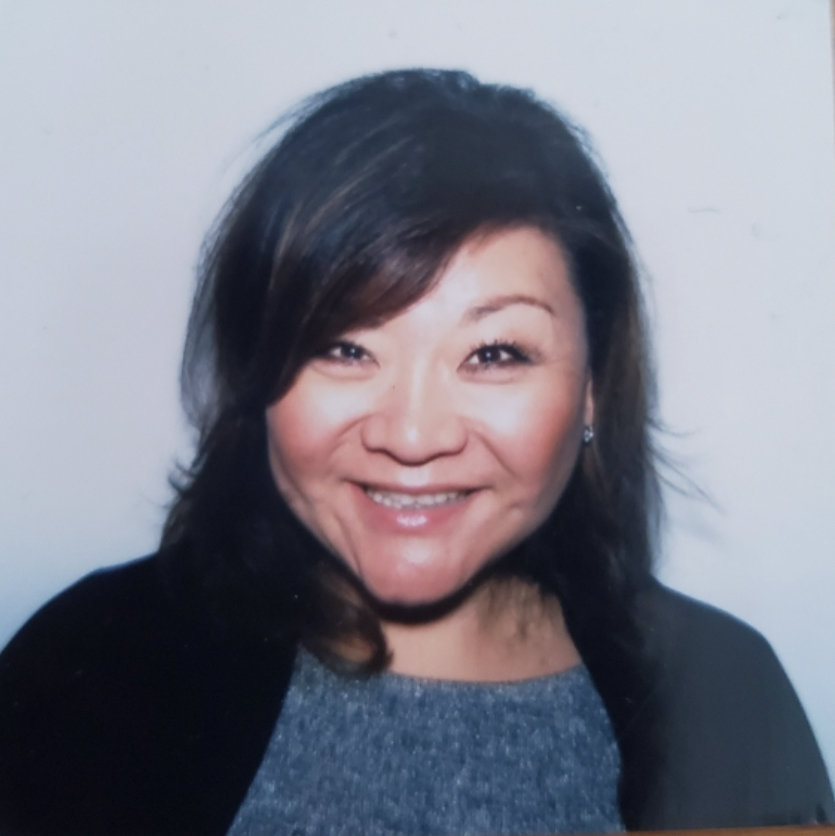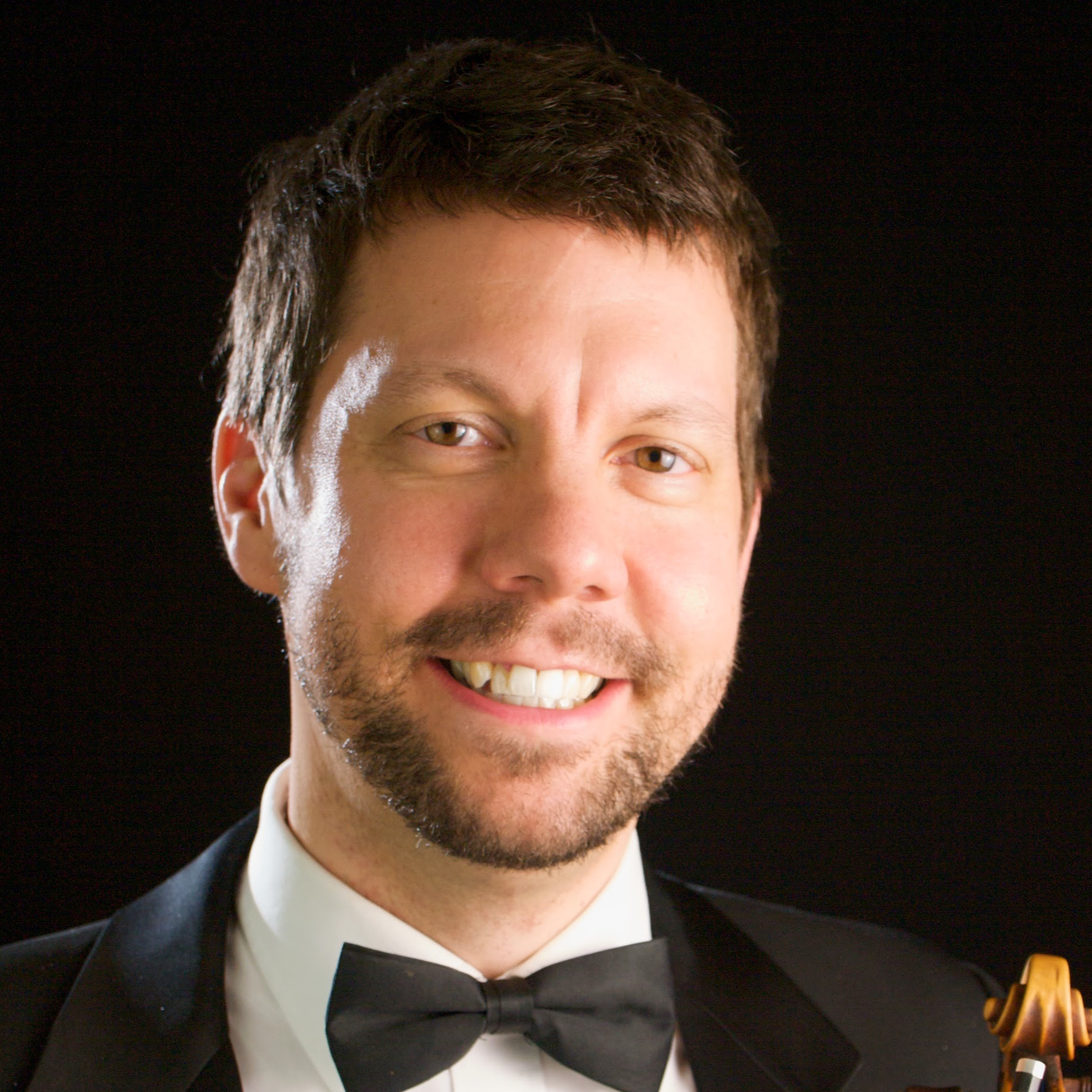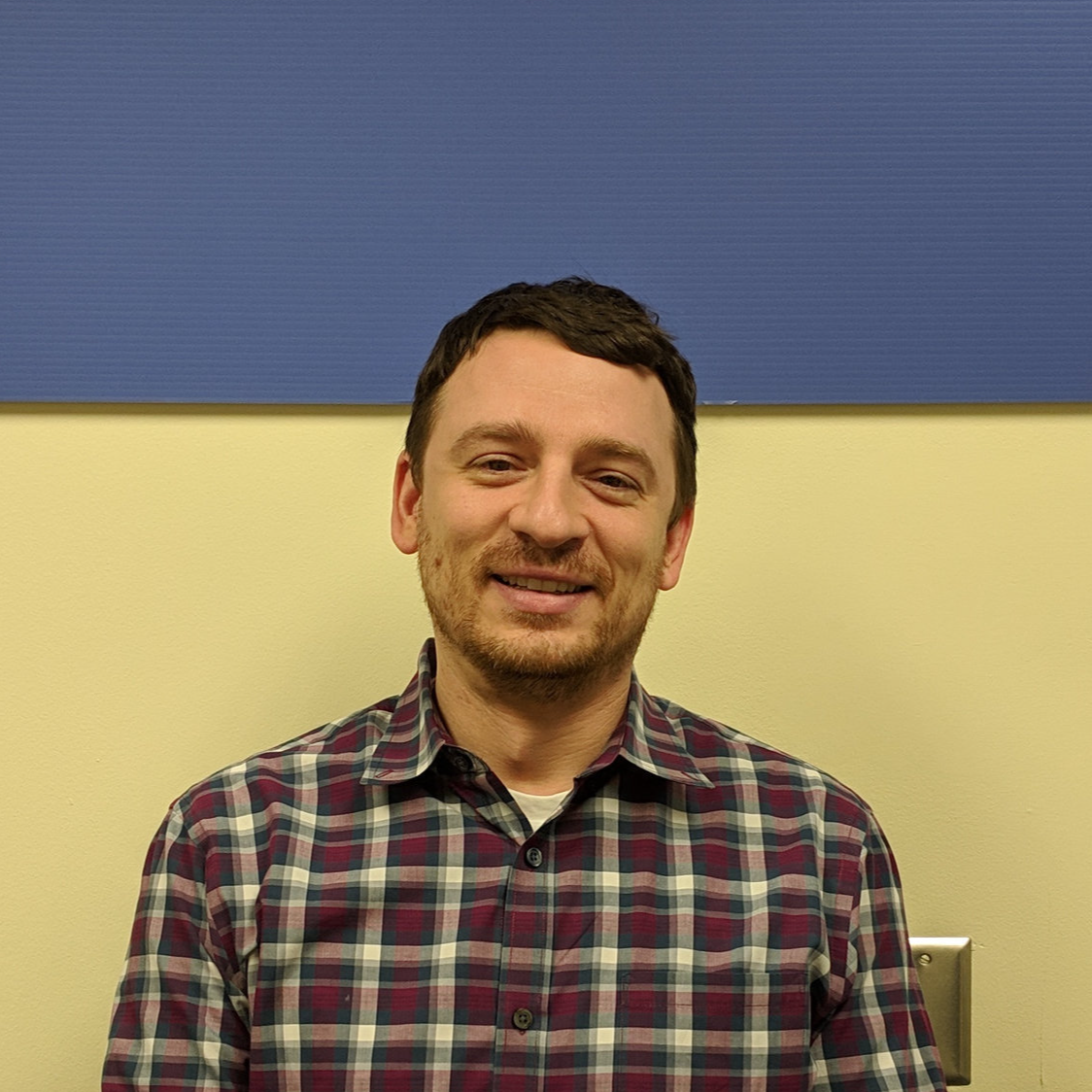 2021-2022 Harrington Park Board Goals
General Goals
To continue to support the administration and staff in the implementation of the back-to-school plan
Strategies:
To provide necessary financial resources

To update the community and parents as to progress
To work with the Administration in developing a Harrington

Park 'brand' and communicating it to the community

To continue to maintain the fiscal health of the district
Strategies:
To review the budget process, annual audit and monthly statements
8/25/22 Meeting Cancelled
Please be advised that the Board meeting scheduled for Thursday, August 25 has been cancelled. The next regularly scheduled Board meeting is on Thursday, September 8.
Thank you.